Emplyment Attorneys in Chicago
Need Representation in an Employment Matter in Illinois?
Whether you are an employee or an employer, our employment law attorneys in Chicago know that your job is important. Working with you is our top priority and our firm is truly interested in making sure that we meet your legal goals, no matter the situation.
Our Chicago employment lawyers can represent your best interests in a variety of transactions and disputes, from negotiating contracts and agreements to protecting you against discrimination. We have an in-depth knowledge of the employment law in Illinois and understand how important and complicated an employment case can be.
Because of this, attorneys at The Prinz Law Firm work hard to avoid pitfalls and seek the best resolution possible. Our firm is dedicated to finding a solution that best fits your unique situation, which why our past clients speak highly of us, and consider us the best employment lawyers in Chicago.
If you are facing any of the following legal matters, do not hesitate to contact us today:
Contact Our Chicago Employment Lawyer
No matter the situation, you have legal rights and obligations as an employer or an employee. The Prinz Law Firm is dedicated to keeping you well-aware of your options, which is why we keep communication open when you have questions or concerns.
We focus on your case so you can focus on your job or running your company. Let our fierce Chicago employment lawyer fight for you in or out of the courtroom.
---
Don't let a legal matter cost your business, your job, or your future. Contact our Chicago employment law lawyer online to discuss your case today. Call us at 312.345.6603!
---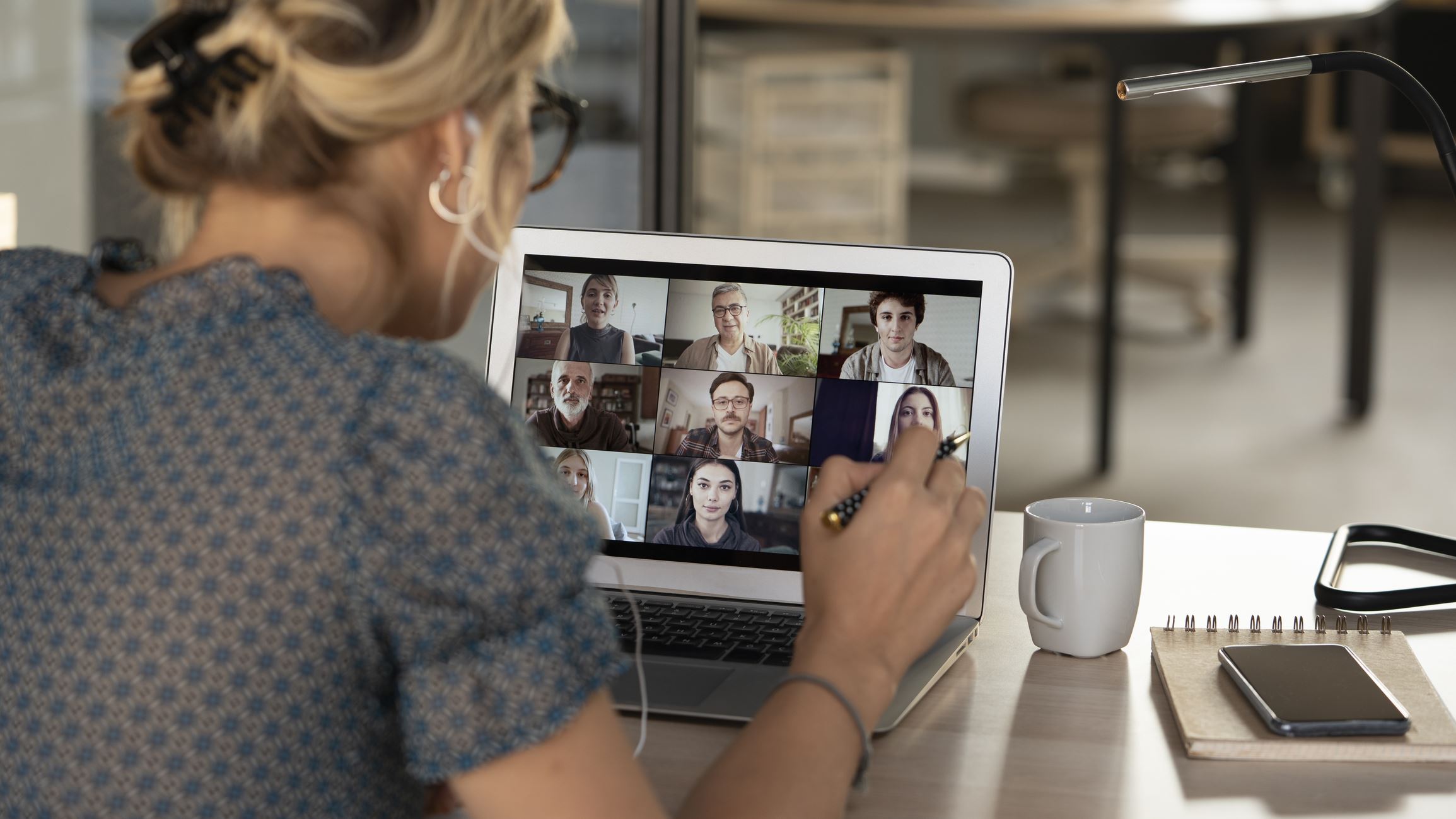 Webinars
The Prinz Law Firm offers a variety of webinars for continuing education and training! Our offerings are geared toward employees, employers, professionals, and the general public, with topics ranging from preventing workplace sexual harassment to tips on how to prevail in difficult negotiations.
Watch Here