Employment Discrimination
Employment Discrimination Lawsuits in Chicago
Attorneys Serving Clients Throughout Chicago, IL
At The Prinz Law Firm, we focus a large part of our practice on discrimination in employment and wrongful termination claims. As you may or may not know, employers are prohibited from using any protected classes as a basis for an employment decision. An employer that terminates an employee for reporting or opposing a discriminatory act may also be liable for wrongful termination.
This is true regardless of whether the employee makes a report to Human Resources, his/her supervisor, an attorney, the United States Equal Employment Opportunity Commission, the Illinois Department of Human Rights, the Cook County Human Rights Commission, or any other state or administrative agency.
Working to Prevent Employment Discrimination
Employment disputes can often be complicated and difficult, requiring the assistance of a knowledgeable Chicago attorney. It can be devastating to be wrongly discharged after you have dedicated yourself completely to your profession.
Our caring attorneys understand the emotional trauma that an employment dispute can entail. We advise clients on how to minimize the financial and emotional costs and work to identify long term resolutions. There are certain protections that exist to prevent employment discrimination in special cases.
Protected classes include the following:
Filing Successful Discrimination Claims
Discrimination claims can often be especially complex because it can be difficult to discern whether an employer's decision to fire, not hire, or not promote is based on the employee's status as a protected class. An attorney should examine all aspects of an employee's employment and performance before advising a client on the merits of a claim.
If you have been fired for complaining about any of these common types of discrimination, please reach out to us to consult with a Chicago employment discrimination attorney from The Prinz Law Firm.
Learn more about discrimination claims on the blog: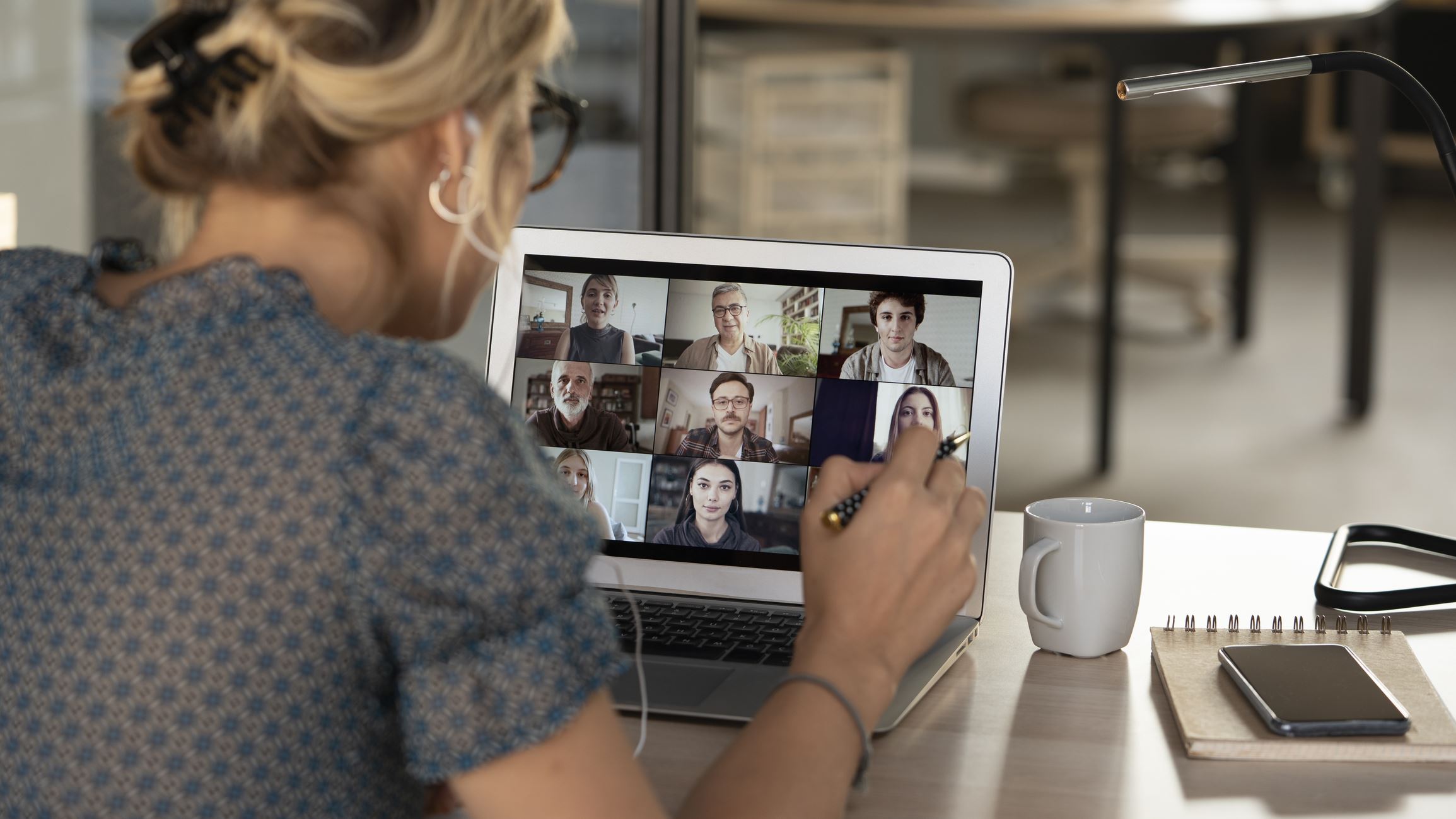 Webinars
The Prinz Law Firm offers a variety of webinars for continuing education and training! Our offerings are geared toward employees, employers, professionals, and the general public, with topics ranging from preventing workplace sexual harassment to tips on how to prevail in difficult negotiations.
Watch Here