Performance Improvement Plans (PIPs)
Chicago Employee's Performance Improvement Plans (PIPs)
Helping Protect Your Future Employment in Chicago
If you have recently received a performance improvement plan from your employer, or if you expect to receive one, it is important to understand what you will be agreeing to before you sign anything. A knowledgeable Chicago attorney can provide you with counsel so that you know how to respond, possibly create more leverage, or work to obtain a severance package.
There are many times where an employee receives a performance improvement plan and thinks they do not have a problem or do not need legal counsel. However, many times these same employees end up without a job and without severance.
---
At The Prinz Law Firm, we are knowledgeable about PIPs and how to address them appropriately - simply contact us to find out more. Call today at (312) 345-6603!
---
Understanding the Details of a PIP
We have developed effective approaches to address the various items in the performance improvement plan which are misrepresented and/or in need of clarification.
You can trust that we will work with you to identify the true basis for the PIP, rebut any misstatements, and insulate you to the greatest extent possible. We understand the importance of developing a strategy to deal with industry-specific aspects of career management.
Our firm serves clients by providing practical advice and structured guidance to aid you in achieving your career goals within a number of industries, including:
Banking
Finance
Communications
Marketing
Media
Consulting
Design
Arts
Education
Health Care
Nursing
Information Technology (IT)
Insurance
Sales
Retail
Travel
Tourism
There are strategies available to deal with every type of employer. We can offer you a free case consultation to discuss your PIP and whether or not you need legal representation from a Chicago performance improvement plan attorney.
---
If you have any questions regarding your PIP, call us today at (312) 345-6603to learn how we can help you.
---
Read more about PIPs on the blog: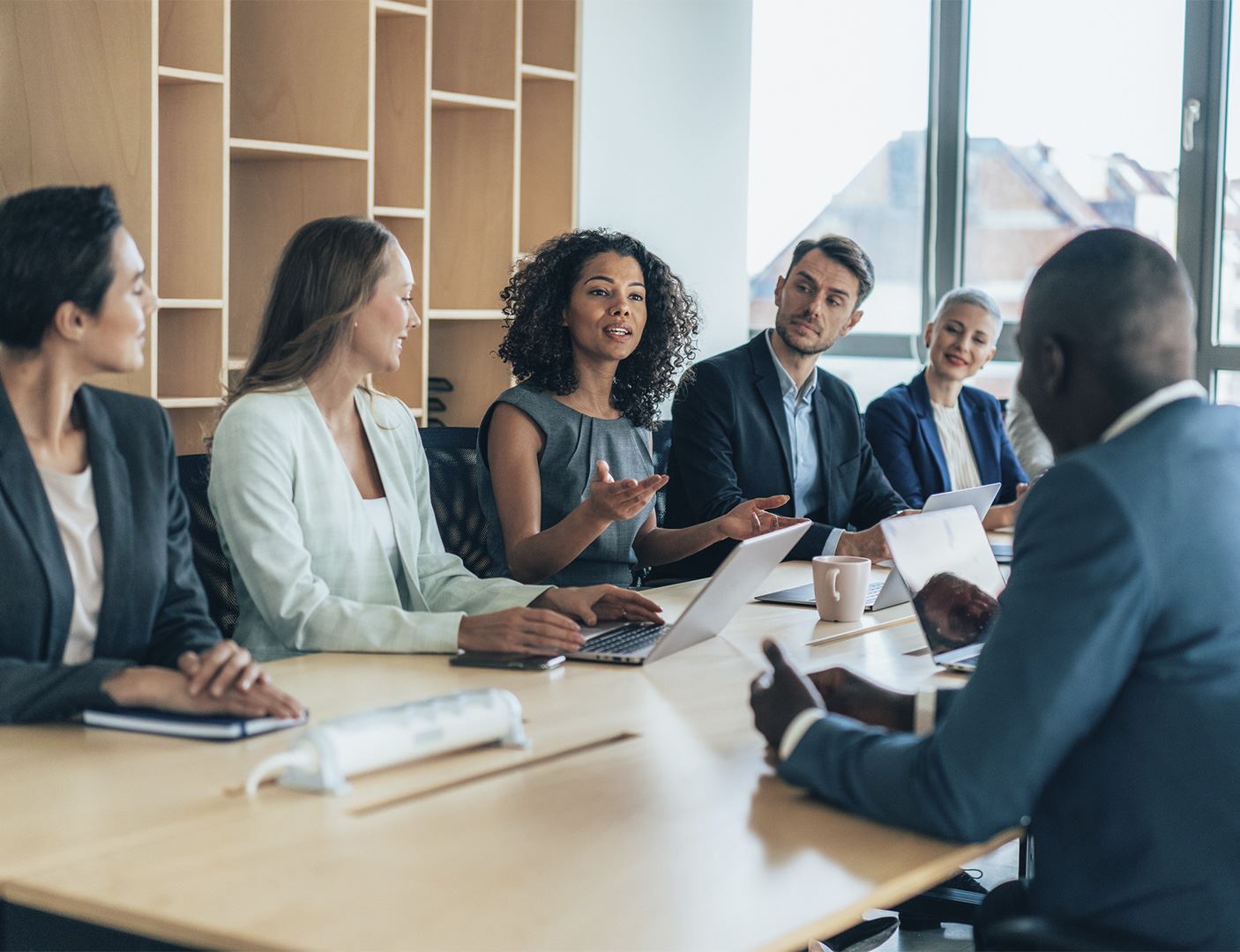 Workplace Training
The importance of good managers and sound policies guiding your day-to-day business operations cannot be overstated. Study after study and our own experiences have shown us that a good management team and a positive workplace culture yields happier employees, increased productivity, fewer employment-related claims and a more successful, profitable business.
Read More Here