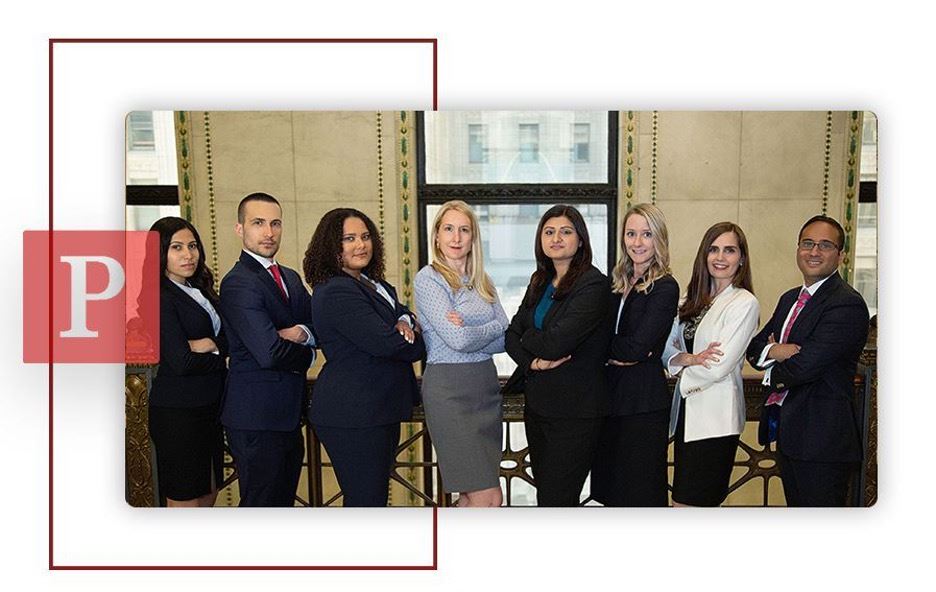 The Prinz Law Firm was founded in 2009 to provide expert, attentive legal assistance to clients with employment needs and business challenges, enabling them to transform adverse events into new opportunities.
We are unique in the employment legal space because we serve both employers and employees. We regularly work with executives, physicians, other professionals, small business owners, and even large corporations. Our clients seek assistance with everything from reviewing employment agreements and negotiating severance packages to litigating employment disputes. Clients have trusted us to handle sensitive, high-risk, and highly confidential matters, knowing that our attorneys offer an exceptional standard of service, discretion, and attention.
We provide employment and business counseling to our business clients, advising them on all aspects of the employment relationship, including hiring, retention, termination, compliance, benefits, and culture. Further, we conduct workplace audits, perform workplace investigations, and offer workplace training programs, both remote and in person.
Whatever the challenge, we believe our clients deserve the best. That is why our attorneys demonstrate superior dedication, knowledge of the law, tenacity in litigation, and creativity in every legal challenge they take on.
---
Call us today at (312) 345-6603 to learn more.
---
A Woman-Owned Business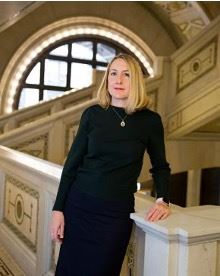 The Prinz Law Firm was founded by Kristen Prinz and is certified as a woman-owned business (WOB) by the Women's Business Enterprise National Council (WBENC). The firm's origin, combined with the fact it is staffed by a majority of women employees, means our firm is sensitive to the particular challenges that women face in the workplace, especially in executive and leadership positions.
Our Firm's Core Values
Our firm is guided by certain core values, whether it is in the service we provide our clients or in how we operate internally.
We are versatile and adaptable.

We are collaborative and team-focused.

We challenge ourselves and each other within a growth mindset.

We are innovative and courageous.
We use these values as guideposts for all major decisions, including the types of cases we accept, internal hiring and retention, and the firm's long-term goals.
To learn more about us, follow these links: