Who We Are
More about Our Chicago Lawyers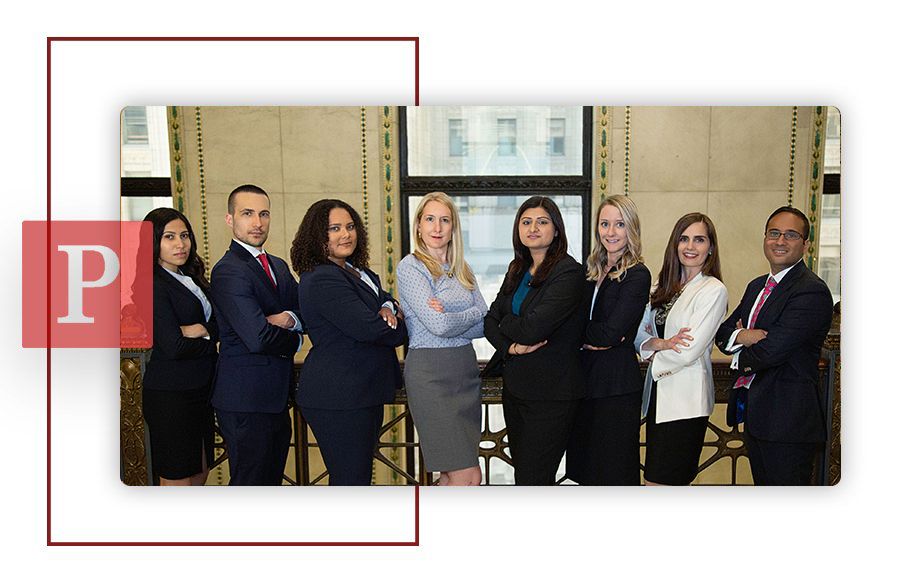 The Prinz Law Firm was founded in 2009 to provide dedicated legal help to clients throughout the Chicago area. Our attorneys know that when you are facing a case, in or out of court, you should expect a high standard of service and the attention that your case deserves.
We take the time to know you, your case, and your needs, and we work hard to find innovative solutions to your issue. We always make sure you know your best options as our firm guides you through complicated issues.
From employment law to legal help with your business matters, our Chicago lawyers take pride in being professional, approachable, positive, creative, and flexible in all of our client relationships.
Why People Choose Our Firm
At The Prinz Law Firm, our lawyers and legal staff are experienced, trustworthy, and forthcoming when approaching your unique situation. We create strategic approaches that are individually crafted for every client. We know when your matter requires finesse and when you need brute force.
To learn more about us, follow the links below:
Our Promise to Our Clients
We provide our clients with total transparency when it comes to fees, costs, recommendations, and the realities of their situation. We are efficient when handling client matters and focused on finding solutions while saving time and money for our clients. Our experience along with our firm culture has allowed us to not only build a solid reputation with our clients but also among our peers in the legal community.
We are proud that our clients not only choose to return to us, but also recommend us to their colleagues and friends. We believe this is a reflection of the trust we work so hard to instill in our clients. This, coupled with our proven record of success in reaching favorable resolutions for our clients, is why people continue to return to The Prinz Law Firm when in need of trustworthy legal representation.
The Prinz Law Firm
Our Mission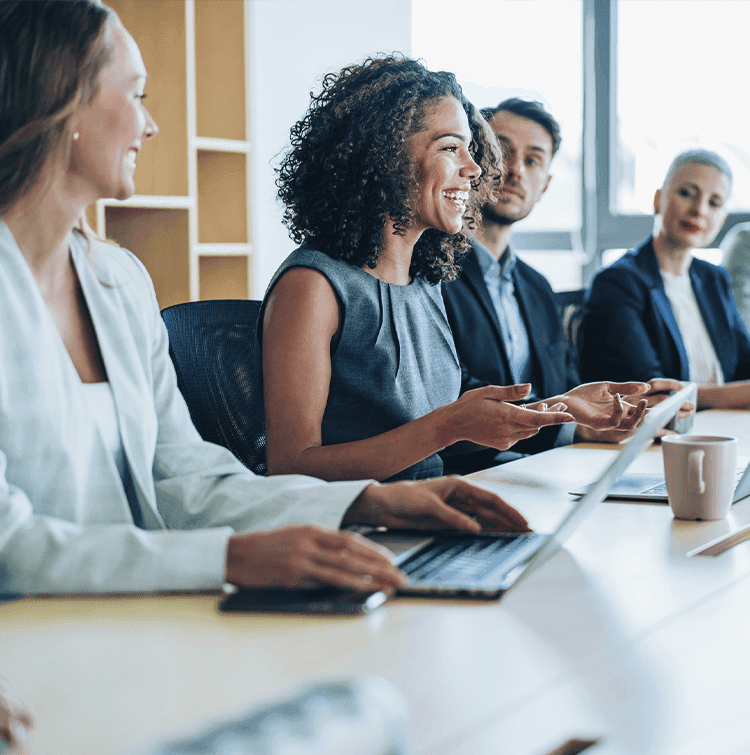 Powerful Advocacy and Personal Attention

Investment and Dedication From Our Team

Careful Communication and Transparency

Efficient and Cost-Effective Representation