Retaliatory Termination Suits in Chicago
What Counts as Retaliation by an Employer?
Although most employees are subject to employment at will, employees are still expected to stand up and refuse to go along with activities they believe to be unethical or unlawful. Under some circumstances, workers are required to make a report to their supervisor and/or to a government agency.
In such cases, it is unlawful for any company to terminate the employee for making a report or refusing to abide by instructions the employee believes to be unlawful. Although there are many different ways in which an employer can retaliate against an employee, the attorney team at The Prinz Law Firm has experience representing a wide range of different cases.
Understanding the Types of Wrongful Termination
An employer may wrongly retaliate against an employee for engaging in protected conduct. In most cases, retaliation comes in the form of wrongful termination. Wrongful termination is a discharge that is based on some form of discrimination or in response to an employee's report. This can include a report of discriminatory conduct or other types of unlawful activity, such as tax fraud or improper accounting methods.
An employee can be wrongfully terminated after any of the following:
Reporting a workers' compensation injury
Making a claim about gender discrimination
Making a claim about age discrimination
Making a claim about disability discrimination
Making a claim about religious discrimination
Making a claim about race discrimination
Making a claim about pregnancy discrimination
After returning from disability leave
After returning from FMLA leave
Request a Free Case Consultation
It is important that you consult with a knowledgeable attorney to determine whether you have a case for retaliatory termination. Our Chicago workplace retaliation lawyers are well-versed in this subject of employment law and can help guide you through a suit if you were a victim of retaliation.
Read through the following to learn more: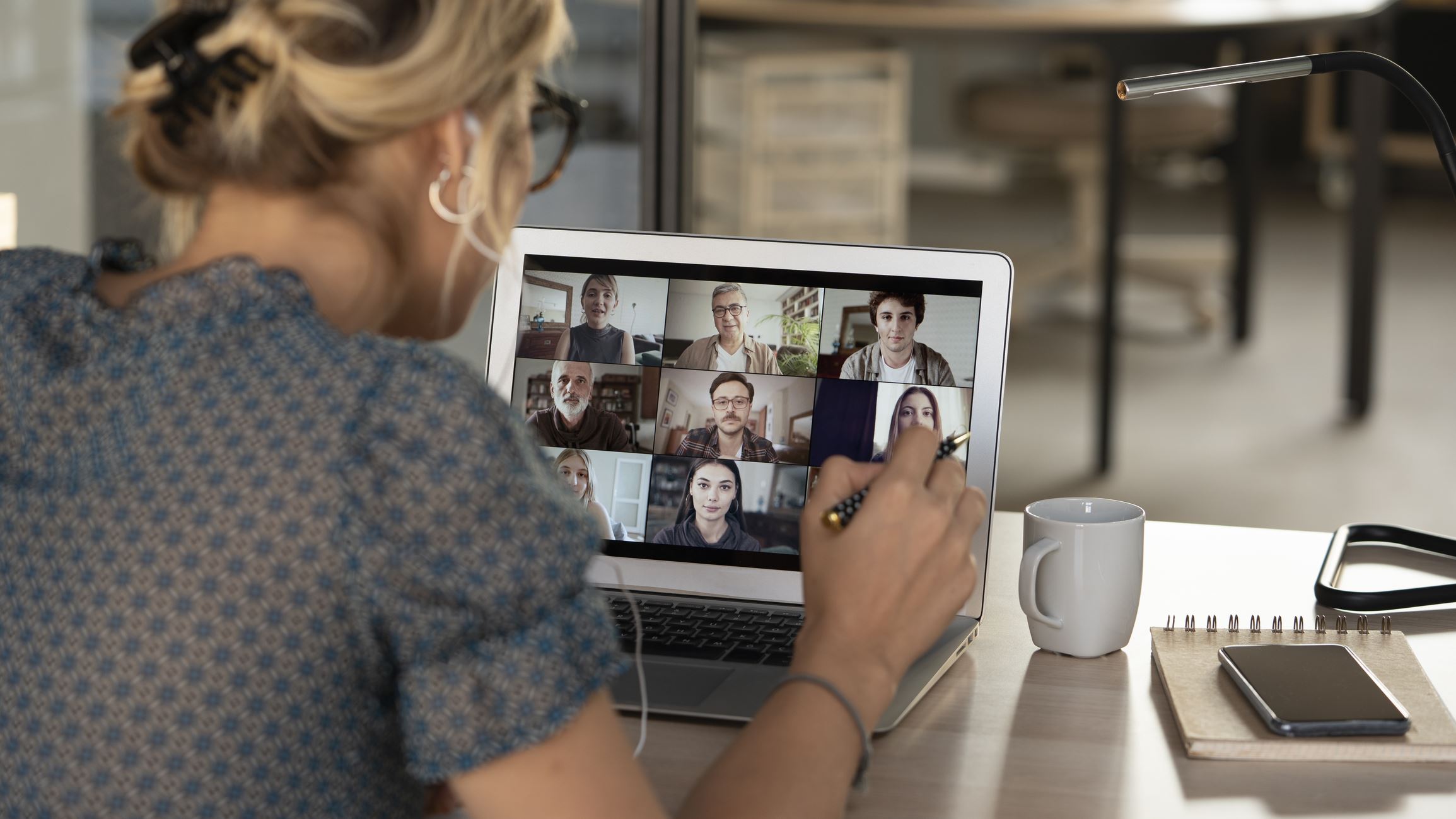 Webinars
The Prinz Law Firm offers a variety of webinars for continuing education and training! Our offerings are geared toward employees, employers, professionals, and the general public, with topics ranging from preventing workplace sexual harassment to tips on how to prevail in difficult negotiations.
Watch Here