Webinars for Business Owners & Employees⠀
The Prinz Law Firm offers a variety of webinars for continuing education and training! Our offerings are geared toward employees, employers, professionals, and the general public, with topics ranging from preventing workplace sexual harassment to tips on how to prevail in difficult negotiations.
Click below for a brief, animated introduction to our workplace policy and culture training. Although our firm trains on a variety of topics, this video focuses on workplace harassment, and will give you an idea of the sorts of issues we might discuss in an in-person or webinar-based training.
Feel free to browse our offerings below the video. Fill out the inquiry form or call (312) 345-6603 to register yourself or your workplace for a webinar today!
OUR WEBINARS
Sexual Harassment Prevention
This webinar will help employees understand workplace harassment and ensure that they are creating workspaces that are healthy and productive. Viewers will learn to identify what constitutes harassment in the workplace, and sexual harassment in particular, and explore why anti-harassment training is necessary. Participants will also learn how to prevent harassment in the workplace, and how they can create and cultivate a positive culture in their workplace where everyone can thrive.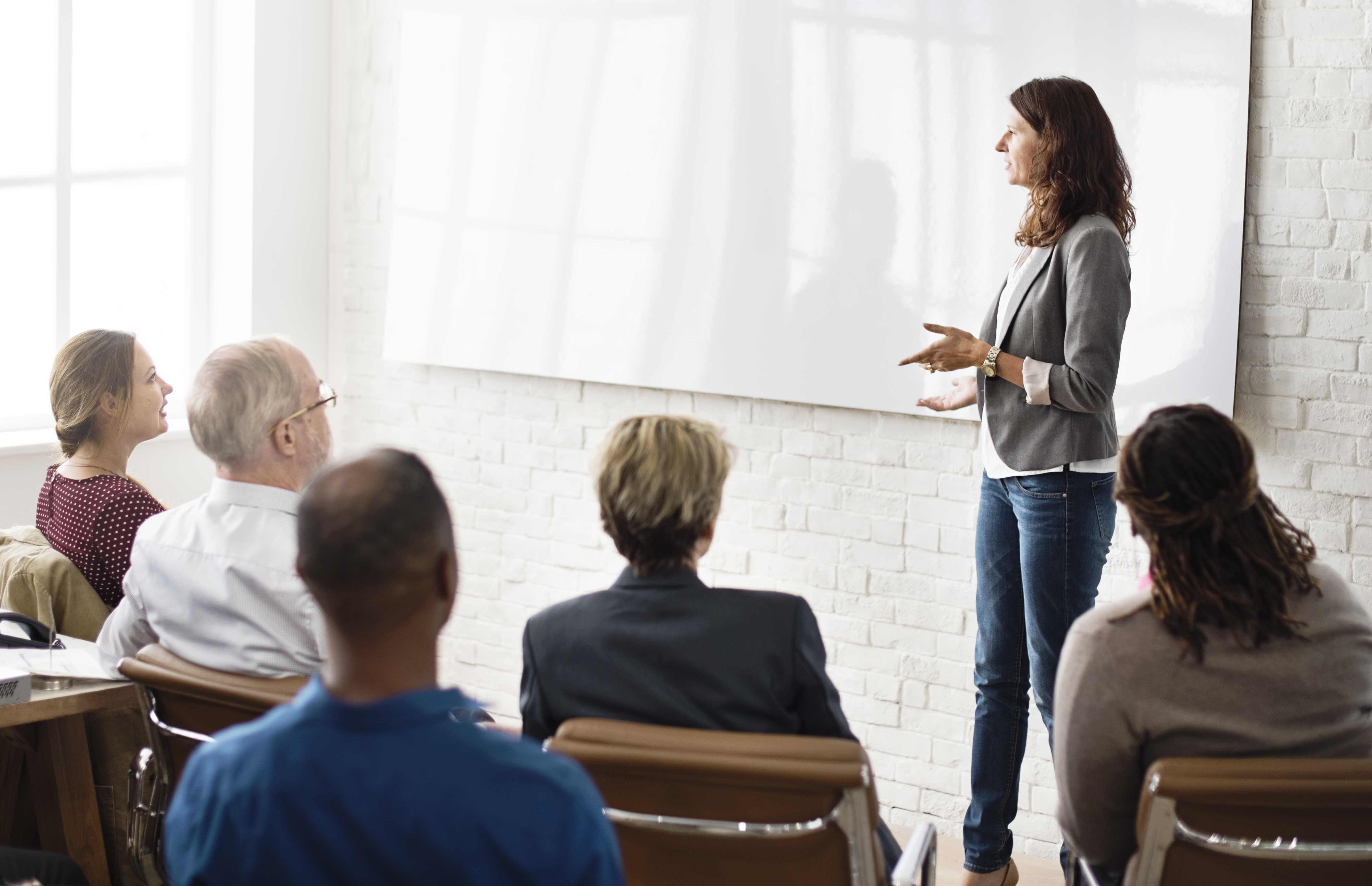 Workplace Investigations
Swiftly responding to complaints of misconduct or impropriety with a workplace investigation tailored to your business' unique circumstances helps to promote a healthy workplace culture and communicates that you value your employees. In addition to rectifying an employee complaint, the positive byproducts of investigating employee misconduct include:
Fostering a culture of transparency and accountability.
Employees seeing that you take their concerns seriously.
Employees feeling safe, secure, and respected at work.
Employees observing the company following its own policies and procedures, as well as the law.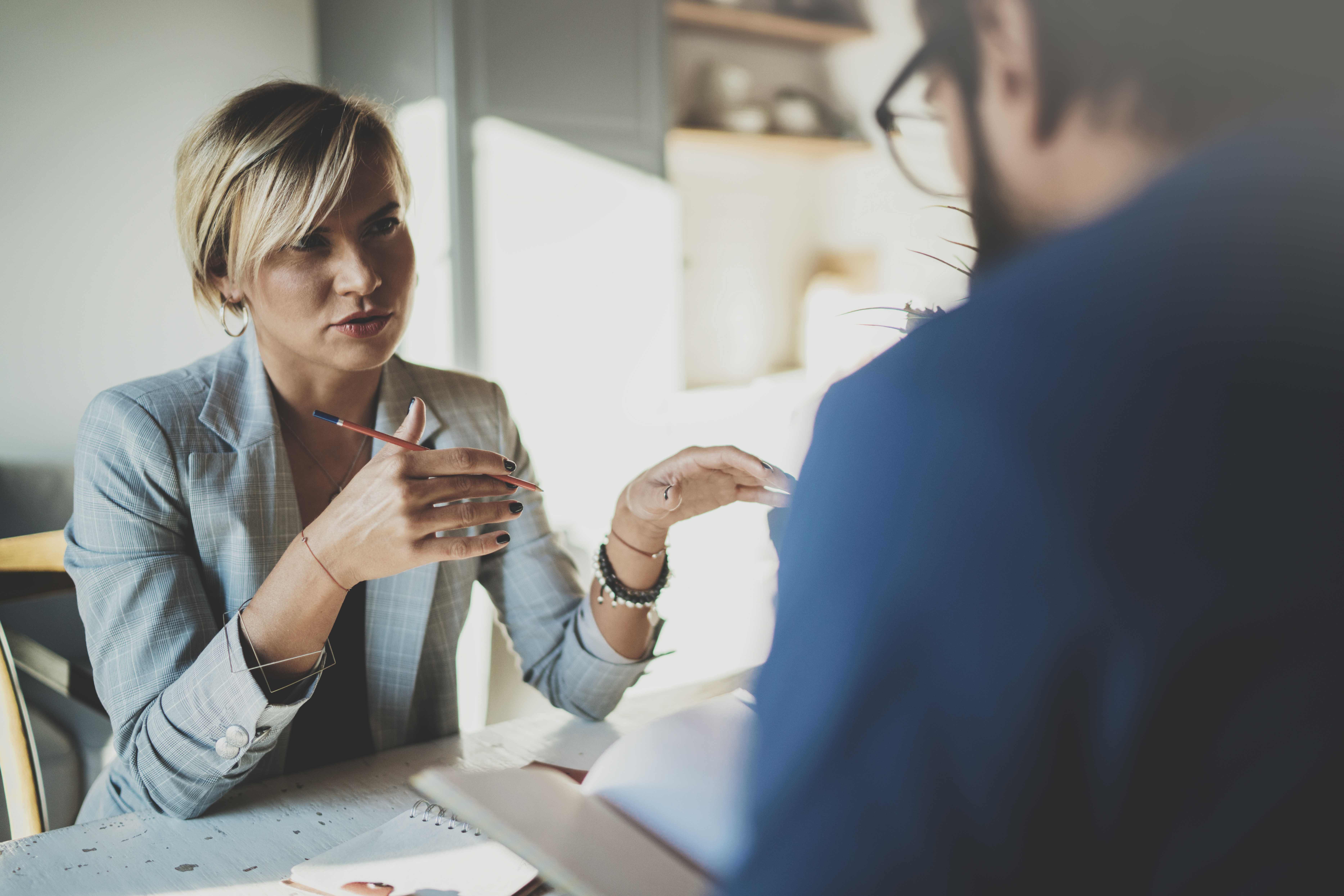 Understanding Non-Competes (coming soon!)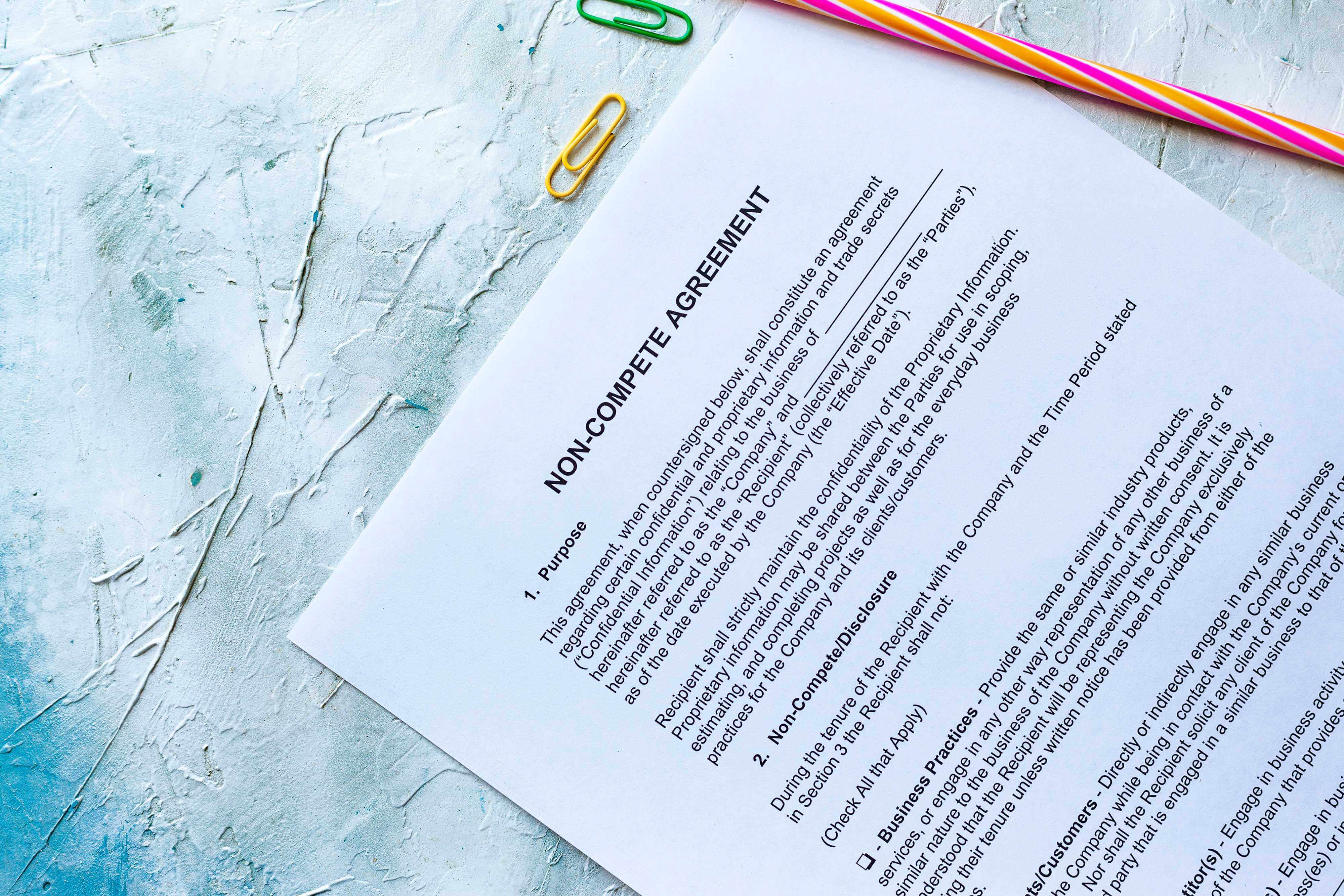 Negotiations (coming soon!)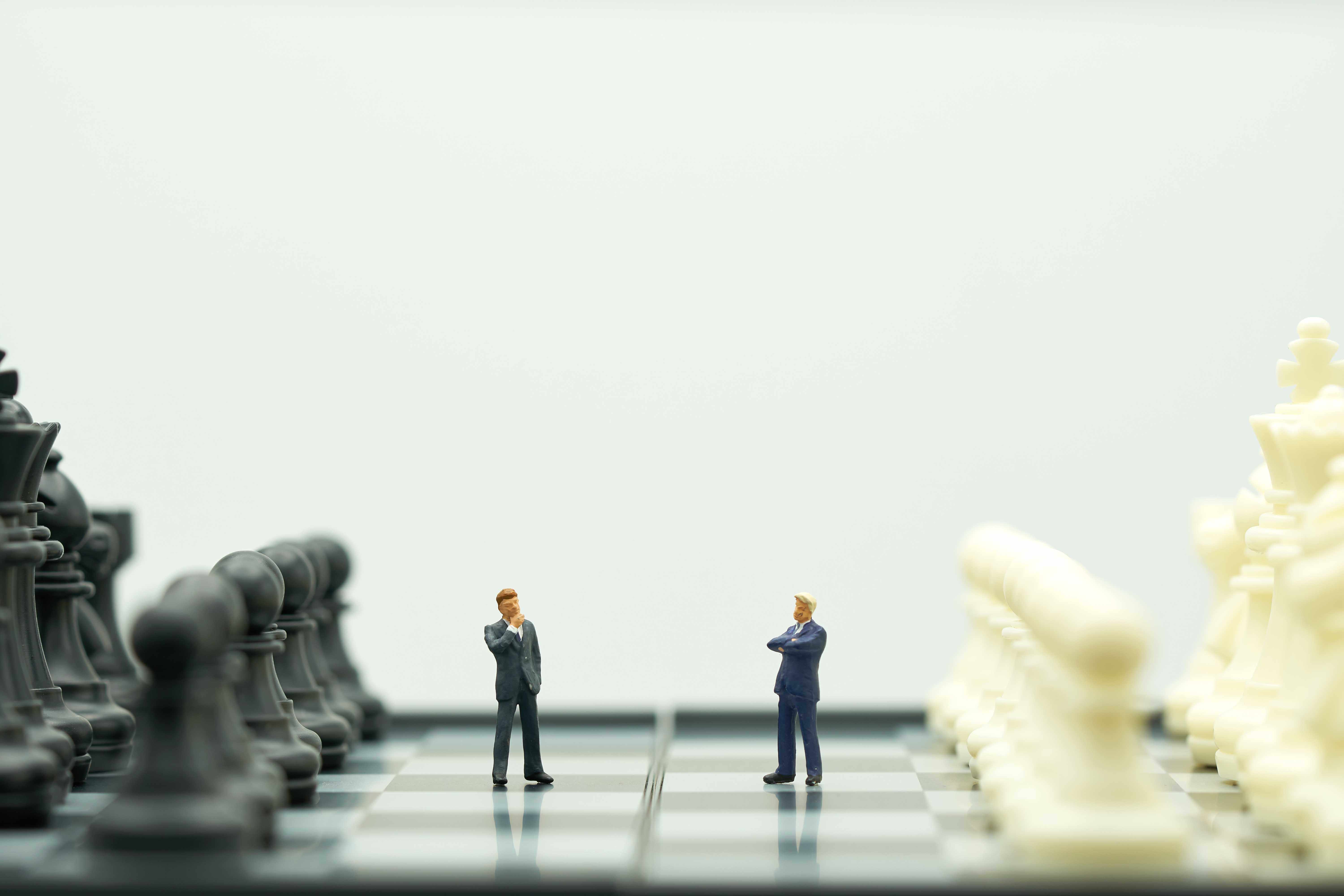 Changes to Employee Status During the COVID-19 Pandemic: Compensation, Furloughs, and Layoffs
Click on the image below to view our open-access recording of a live webinar held on March 27th in which Kristen Prinz answered questions from business owners and managers about changes in employee status as a result of the coronavirus pandemic. Keep an eye on our blog and subscribe to our media feed for the latest updates.
Contact Us Today To Register For A Webinar Or For More Information!