Non-Compete Drafting and Litigation
Non-Compete Drafting and Litigation in Chicago
Help from Our Chicago Lawyers
Both non-compete agreements and non-solicitation agreements, if drafted properly, can be advantageous to businesses looking to protect customer data. Non-compete agreements prohibit a former employee from working for a competitor. Non-solicitation agreements allow an employee to work for a competitor, but prevent former employees from soliciting clients with whom they worked by virtue of the previous employment arrangement.
---
While similar in intent, these documents offer different benefits for business owners and can have different repercussions on employees. You should contact a Chicago lawyer from The Prinz Law Firm to learn more before you sign or draft anything. Call today at (312) 345-6603!
---
What Is a Non-Compete Agreement?
Non-compete agreements are a means for businesses to protect their investment in client development. Companies invest substantial amounts of money in creating processes, training employees, and marketing to prospective clients.
Non-compete agreements are not intended to be a means of excluding an individual from continuing to make a living while working in the same industry as a former employer.
Our lawyers help you with these agreements by:
Advising executives as to the specific obligations they are undertaking by signing
Helping executives negotiate their way to a better severance package
Helping businesses prepare a standard non-compete agreement that protects the company's interests and remains enforceable
Non-compete agreements must be carefully drafted to remain enforceable. Geographic scope, duration, and industry application must all be limited to accommodate a legitimate business interest of the employer.
Professionals should be wary about signing a non-compete agreement without fully understanding its terms and application. An employee should know that non-compete agreements limit their future opportunity to obtain other employment within their industry.
How Can a Non-Solicitation Agreement Help Me?
Non-solicitation agreements are another way for businesses to protect their investment in marketing and client development. Non-solicitation agreements are meant to protect a company's proprietary information about its customers and employees.
Employees asked to sign a non-solicitation agreement should be wary that these agreements can often be wide in scope and can effectively put an employee out of the market. At the same time, employers should be wary that a non-solicitation agreement that is too broad could be deemed invalid by a court of law. Employers should have an agreement drafted that protects the business without negating the employee's chance to work within the industry.
For more information about non-compete & non-solicitation agreements, check out the following blogs: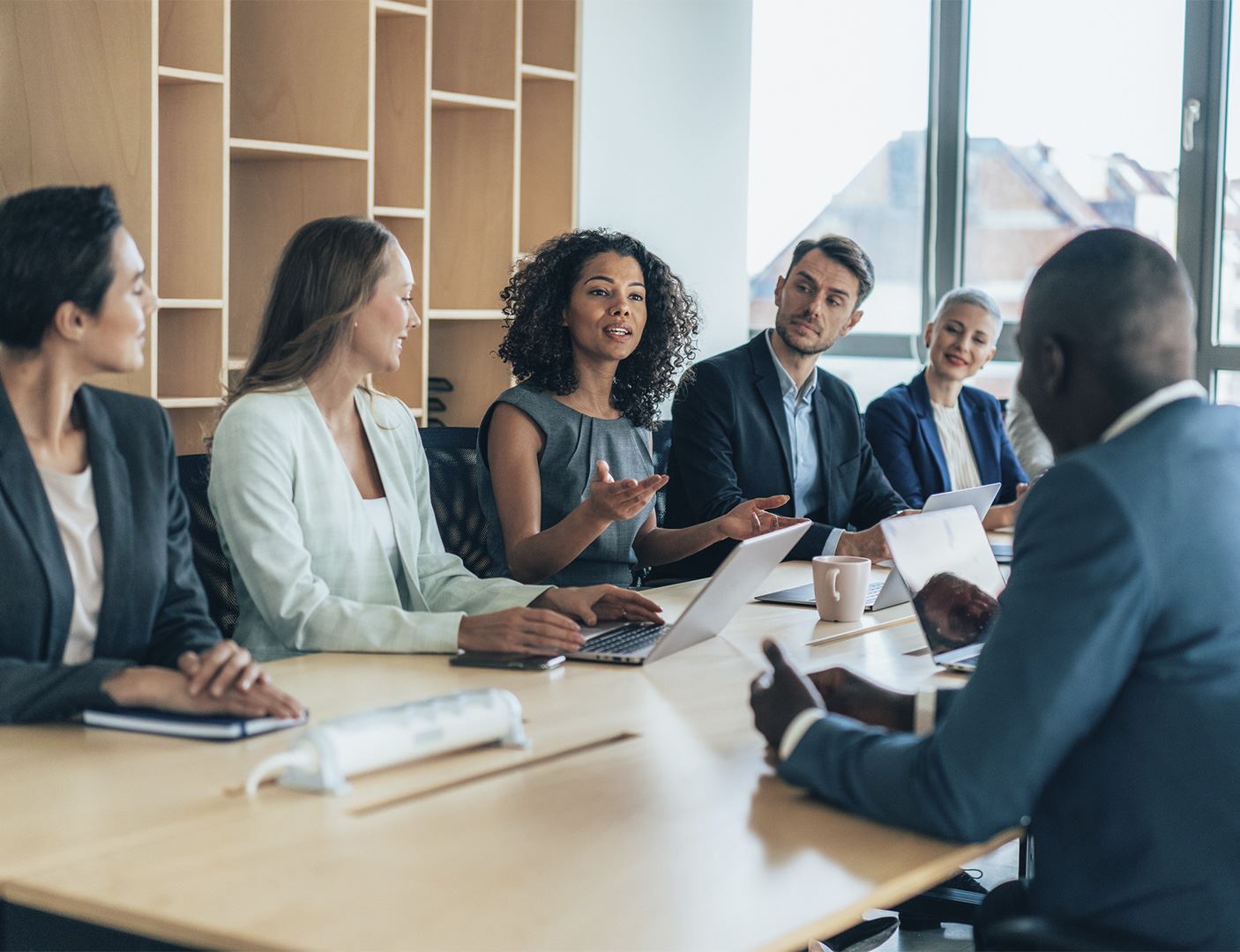 Workplace Training
The importance of good managers and sound policies guiding your day-to-day business operations cannot be overstated. Study after study and our own experiences have shown us that a good management team and a positive workplace culture yields happier employees, increased productivity, fewer employment-related claims and a more successful, profitable business.
Read More Here