Chicago Pregnancy Discrimination Lawyer
Fighting Against Discrimination in the Workplace
Pregnancy discrimination occurs when a woman experiences any form of negative treatment due to pregnancy, childbirth, and/or a medical condition related to either pregnancy or childbirth. It is unlawful for employers to discriminate on the basis of pregnancy in any work situation, including a temporary disability which may arise during pregnancy or shortly after childbirth.
In these situations, the female employee should be treated just like another temporarily disabled employee. In other words, your employer is required to work with you and allow you to perform modified job duties. If you have suffered this type of discrimination you may have grounds for a claim.
The negative treatment can include a host of adverse employment actions in connection with:
Hiring
Firing
Pay
Job assignments
Promotions
Layoffs
Training
Benefits
Why Hire Our Chicago Lawyer?
A Chicago attorney from The Prinz Law Firm can guide you throughout the lawsuit process and ensure that you have grounds for a claim. We truly care about your rights as an employee and work to see that they are not being violated.
There are many different rights and benefits you may not even be aware of if your employer has not done the right thing and alerted you. Regarding benefits such as leave and/or health insurance, a pregnant woman must be treated the same as other employees requesting leave or applying for health insurance.
Whatever an employer does to accommodate a temporarily disabled employee, it must do the same for an employee who is temporarily unable to perform her job because of pregnancy or childbirth. For example, if modification or an alternative work assignment does not suffice, the employer may need to allow the employee to take disability leave or unpaid leave.
---
If you are pregnant and believe you are experiencing discrimination at work as a result, you should contact our firm today at (312) 345-6603 to schedule a free case consultation.
---
Read more about your rights on the following blog: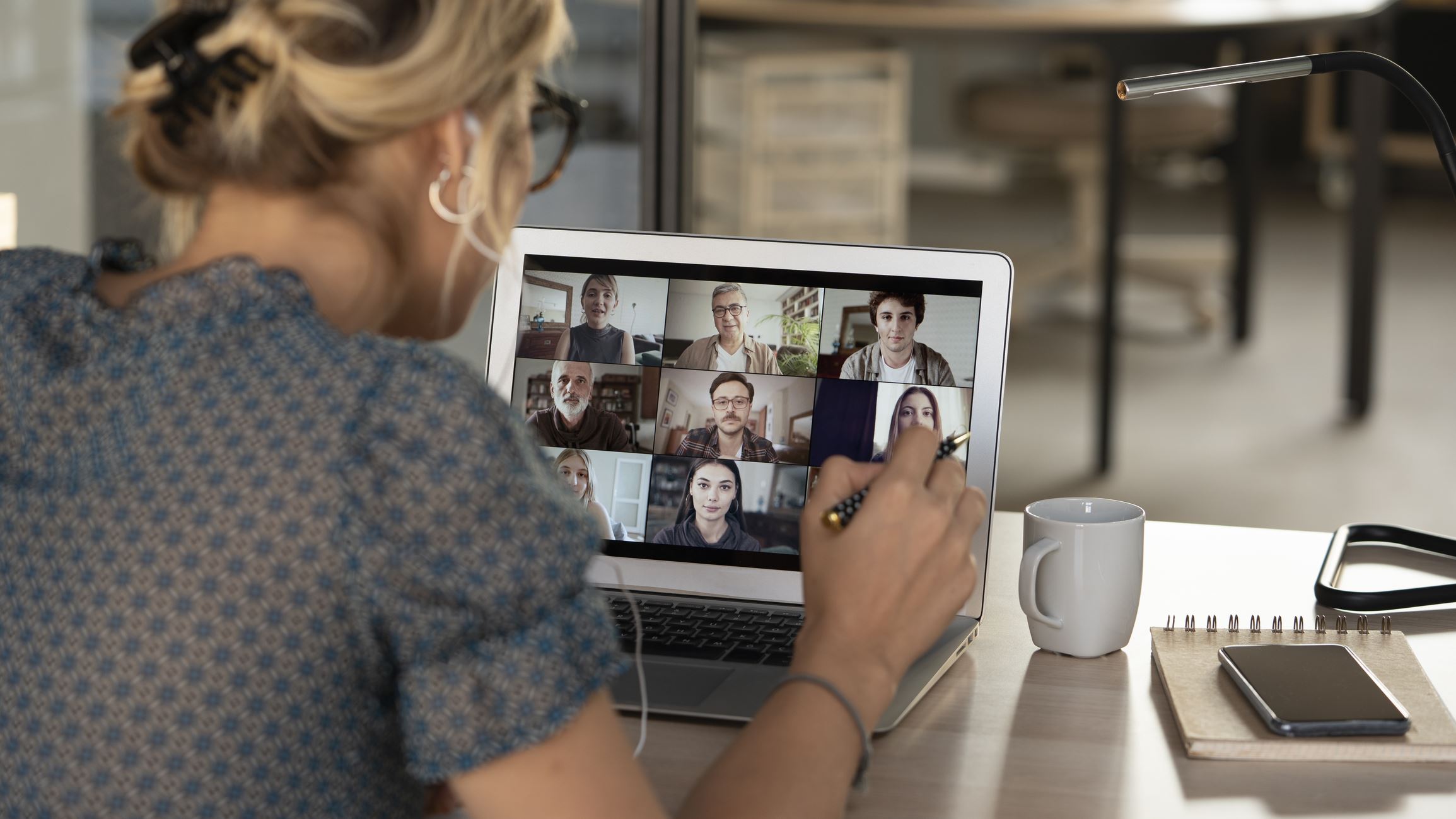 Webinars
The Prinz Law Firm offers a variety of webinars for continuing education and training! Our offerings are geared toward employees, employers, professionals, and the general public, with topics ranging from preventing workplace sexual harassment to tips on how to prevail in difficult negotiations.
Watch Here