Marijuana in the Workplace
Marijuana in the Workplace
Illinois an Emerging Market
The cannabis industry continues to expand throughout the U.S., and now in Illinois. Over the past half-decade, Illinois has passed laws legalizing or decriminalizing marijuana. This began in 2013 when Illinois legalized medical cannabis, followed by an expansion law passed in 2018. And now Illinois has legalized recreational marijuana through the Illinois Cannabis Regulation and Tax Act.
Navigating the New Legal Landscape
But marijuana remains illegal at the federal level and in many states across the U.S. While many employers desire to institute some form of drug use policy on their premises, it can be unclear what policies are allowed under the new Illinois law. Complicating matters, there can be tension between an employer's drug use policy and anti-discrimination laws covering disability, particularly when cannabis is prescribed for medical reasons.
Drug Policies & Accommodations
Cannabis legalization thus creates legal uncertainties, hurdles, and confusion for employers. The questions abound: Can employers still drug test their employees in Illinois, or would that violate state law? How should an employer handle impairment on the job? Can an employer regulate its employees' drug use off work premises? What accommodations should a business make for an employee who is prescribed medical marijuana? What exceptions are there under the new state law?
Our attorneys can help navigate these questions, address potential pitfalls, and ensure that your company is compliant with employment laws in an era of legalized marijuana. We can help you develop and implement clear and appropriate company policies in light of medical and recreational cannabis legalization.
Employee Handbooks & Workplace Trainings
We also offer an employee handbook service that memorializes your business's policies and procedures in an easily accessible format so that everyone at your company is on the same page. And one of our hallmark offerings is workplace culture trainings, through which we can help your business educate its employees on appropriate policies and how to implement them. We will help you create a sustainable and positive workplace culture, ensuring your business's productivity and success well into the future.
Contact The Prinz Law Firm today if you need assistance navigating employment and business laws as Illinois continues to legalize marijuana.
Call The Prinz Law Firm today at (312) 345-6603!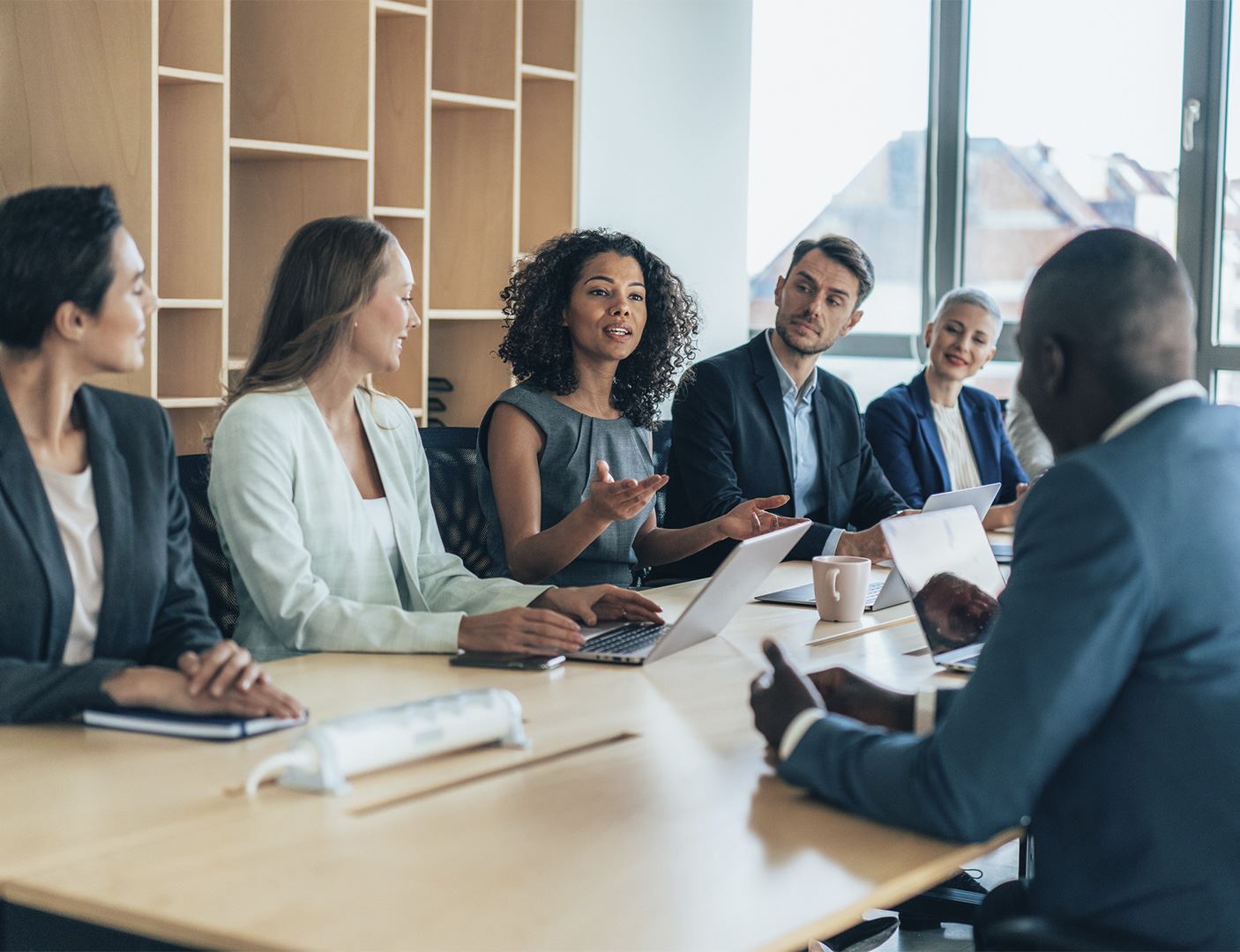 Workplace Training
The importance of good managers and sound policies guiding your day-to-day business operations cannot be overstated. Study after study and our own experiences have shown us that a good management team and a positive workplace culture yields happier employees, increased productivity, fewer employment-related claims and a more successful, profitable business.
Read More Here