Cannabis Businesses
Illinois an Emerging Market
The recent legalization of recreational marijuana in Illinois will have wide-ranging effects. There are predictions that within just five years, Illinois' increasing cannabis commerce will drastically shift the U.S. cannabis market, positioning the state as one of its key hubs. The recreational marijuana market will create new business opportunities in Chicago and across Illinois.
Despite these opportunities, cannabis businesses nevertheless face legal uncertainties. Federal law continues to classify marijuana as an illegal substance, and state laws still present numerous regulatory burdens. As a consequence, both employers and employees at cannabis businesses can find themselves under increased legal scrutiny for a variety of business and employment issues and may suffer from reduced protections relative to others types of businesses.
Protect Your Confidential Information
Protecting critical, confidential business information is one area of uncertainty. It remains unclear how much protection courts are willing to extend to the cannabis sector, meaning federal statutes that usually protect a business's intellectual property and trade secrets might not apply to cannabis businesses. That's why cannabis business owners have to be creative in protecting their trade secrets. Our experienced employment and business attorneys can help you respond to these problems by crafting unique and innovative solutions.
Call The Prinz Law Firm today at (312) 345-6603!
Develop Enforceable Agreements
Enforcing business and employment agreements can pose another difficulty. Our attorneys tailor executive agreements to each business's unique needs and will safeguard your confidential and propriety information through confidentiality, non-compete, and non-solicitation agreements. We draw upon our extensive experience to ensure the highest probability of enforceability in a court of law should an agreement be contested.
Hiring Practices & Employment Policies
Cannabis businesses must also be careful when hiring their employees and implementing critical employment policies. In reviewing applications from potential cannabis businesses, the Illinois Department of Financial and Professional Regulation will award points based on labor and employment practices. The Prinz Law Firm will help your company navigate state and federal employment laws regarding such things as wage and hour regulations, leave requirements, and equal employment opportunity guidelines. In the post-#MeToo era, businesses' policies and procedures surrounding sexual harassment have taken on increased importance—and come under increased scrutiny. The Prinz Law Firm will guide your business in developing a comprehensive suite of employment policies that serve everyone at your business.
Create a Strong Employee Handbook
But there is no point in having policies if your workforce is not aware of them or cannot properly put them into practice. Having an employee handbook for your business provides you and your employees with clear written guidelines for your business's operations and policies in one easily accessible place. We will draft your handbook to improve your employees' understanding of your policies as well as their proper implementation. That way, you can focus your attention on what matters most—your business.
Workplace Audits & Trainings
The Prinz Law Firm can further help your business improve its efficiency and employee relations through facilitating workplace audits and workplace trainings. Our training cover topics from optimizing workplace communication to preventing sexual harassment to creating an enduring and positive workplace culture. We custom-tailor our training to your business's needs and the particularities of the cannabis sector. Regular training for you and your employees helps you to keep up to date with legal changes and can ensure your continued success in both your employment relations and your business operations and growth.
Illinois continues to pass new employment laws, and due to federal law and regulatory issues, everyone involved in the sale of marijuana is under heightened scrutiny. We will work with your business to minimize these legal risks and keep you ahead of the curve when it comes to changes in both Illinois and federal law. Contact us today if you need assistance navigating business and employment laws so that your cannabis business will reach its full potential and thrive.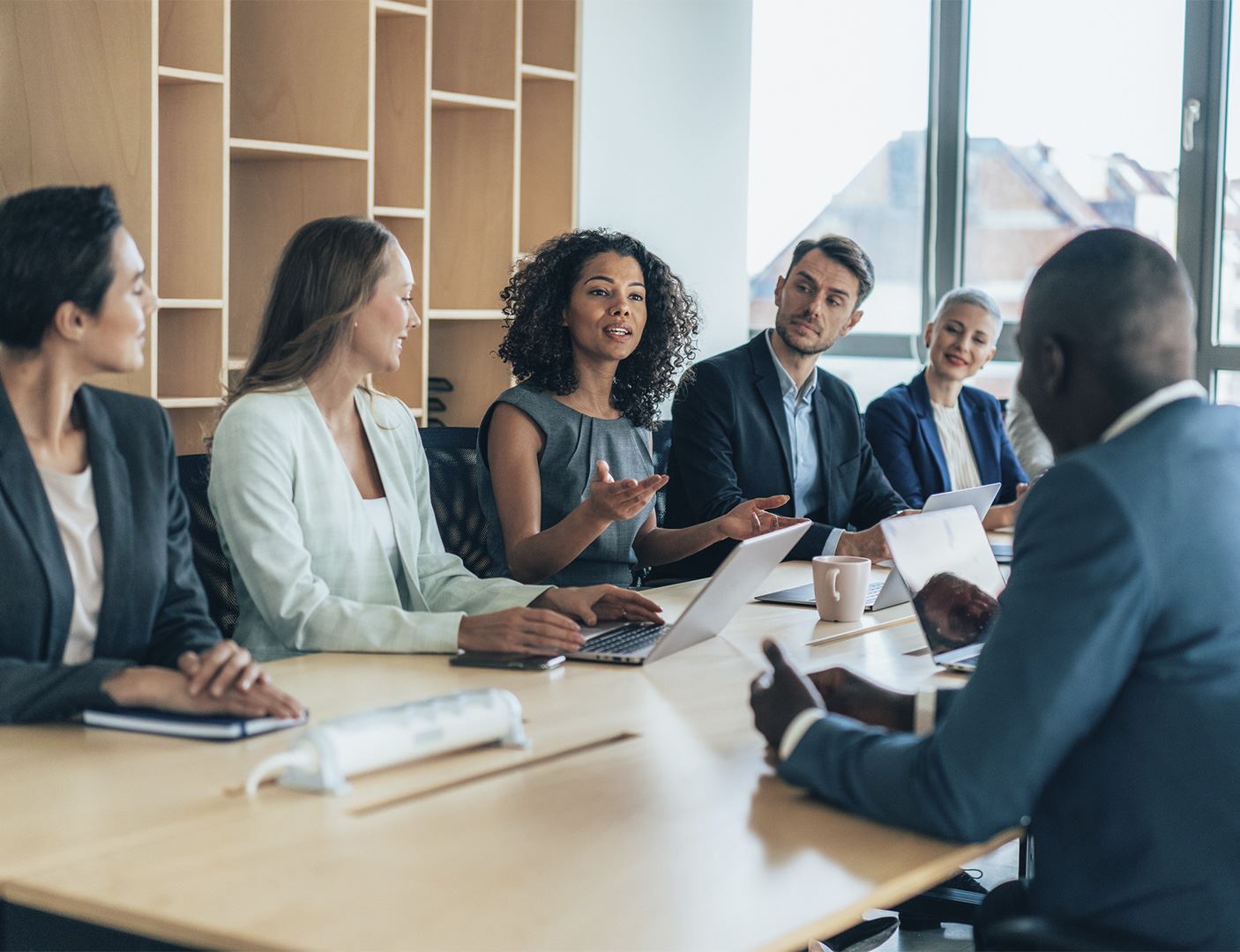 Workplace Training
The importance of good managers and sound policies guiding your day-to-day business operations cannot be overstated. Study after study and our own experiences have shown us that a good management team and a positive workplace culture yields happier employees, increased productivity, fewer employment-related claims and a more successful, profitable business.
Read More Here