Our Firm's Practice Areas
Our Chicago Attorneys Work for You
At The Prinz Law Firm, we understand the importance of finding legal solutions that fit your business and your legal needs. We work with executives, professionals, and small businesses to turn adverse events into opportunities.
We assist all types of people in their unique situations to see them succeed in resolving their business or employment law matter. That is why our lawyers provide cost-effective professional representation to create lasting relationships with all of our clients.
Providing the Time and Attention Your Firm Needs
If you have been legally challenged, we can look at your situation and find a legal solution that works for you. Our professional and caring team can provide you with the time and attention your case needs. Throughout every step of the process, we can work with you to minimize liability and protect you from discrimination.
Our team takes pride in the professional representation we offer. Whether that involves drafting agreements or fighting for your rights, we will stand by your side.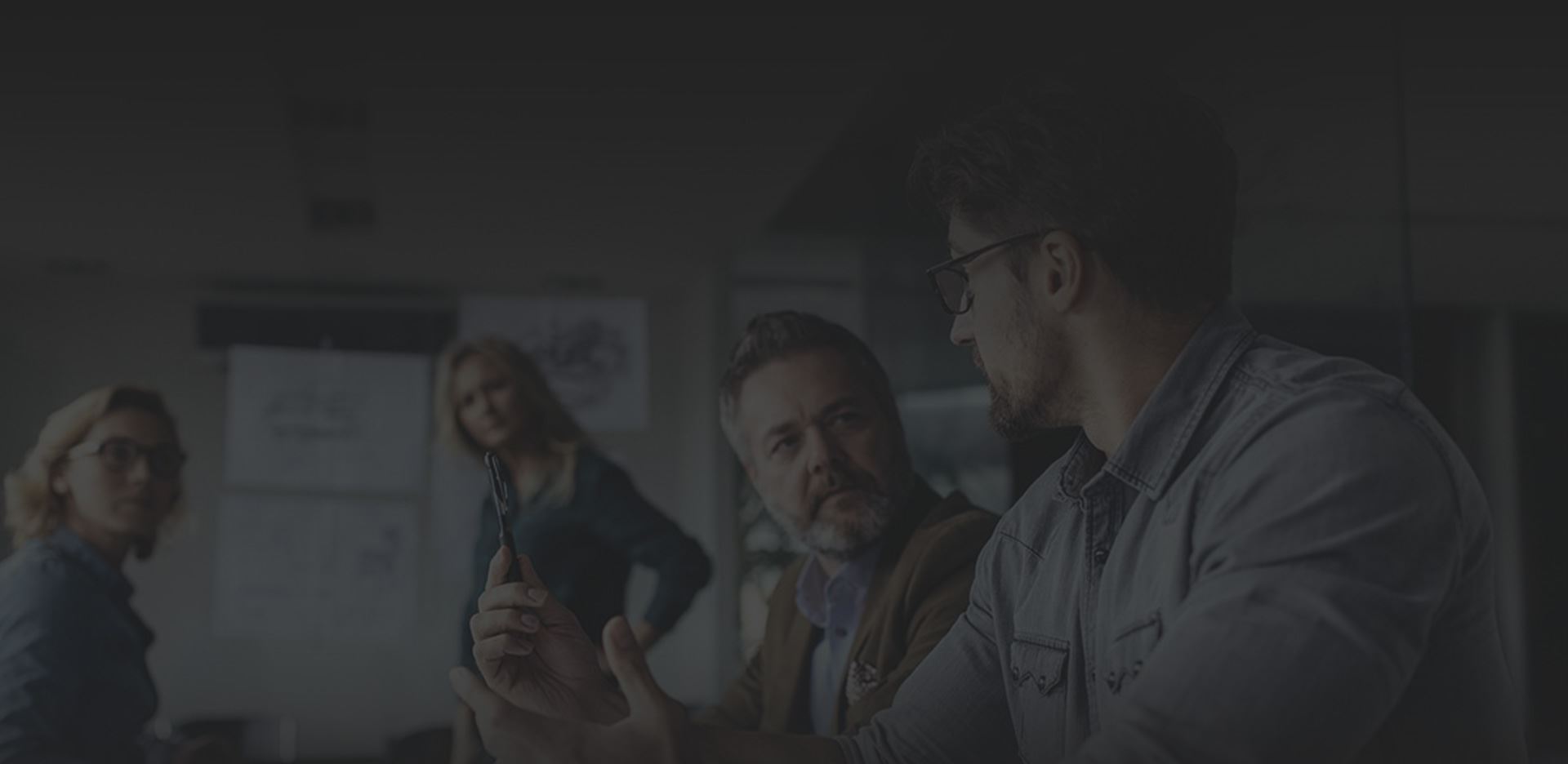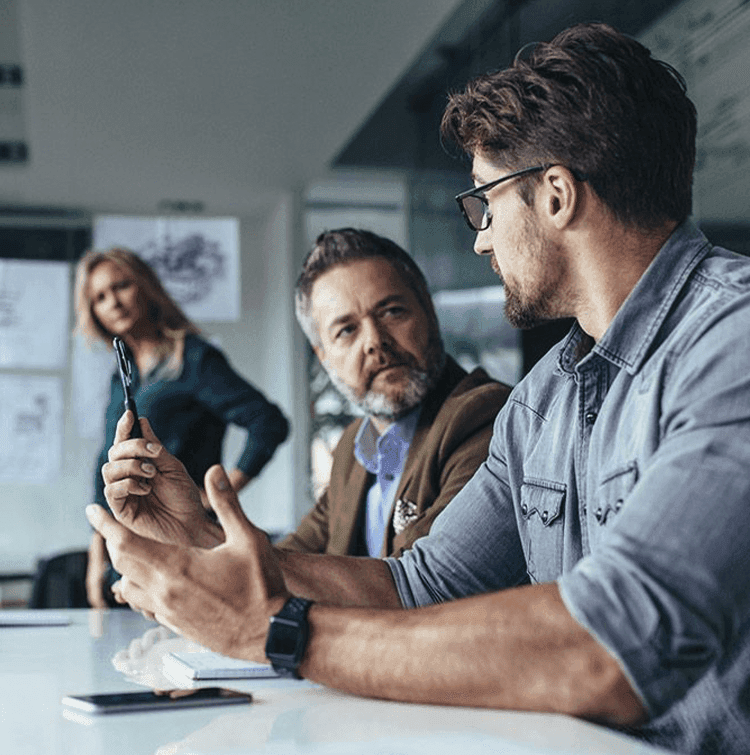 A Boutique Firm With Experienced Attorneys
We represent employees and employers with a wide range of employment law matters. Our goal is to protect their rights and ensure that their case is given the attention it deserves. We also assist business owners through a wide range of matters, from launching a business to all types of business transactions.
You can trust in the work that our experienced staff puts forward based on our background, transparency, and testimonials of past clients. We would love to personally discuss your case with you and are available to help at your earliest convenience.
---
When you need legal help, do not hesitate to contact us at (312) 345-6603 to schedule your free initial consultation.
---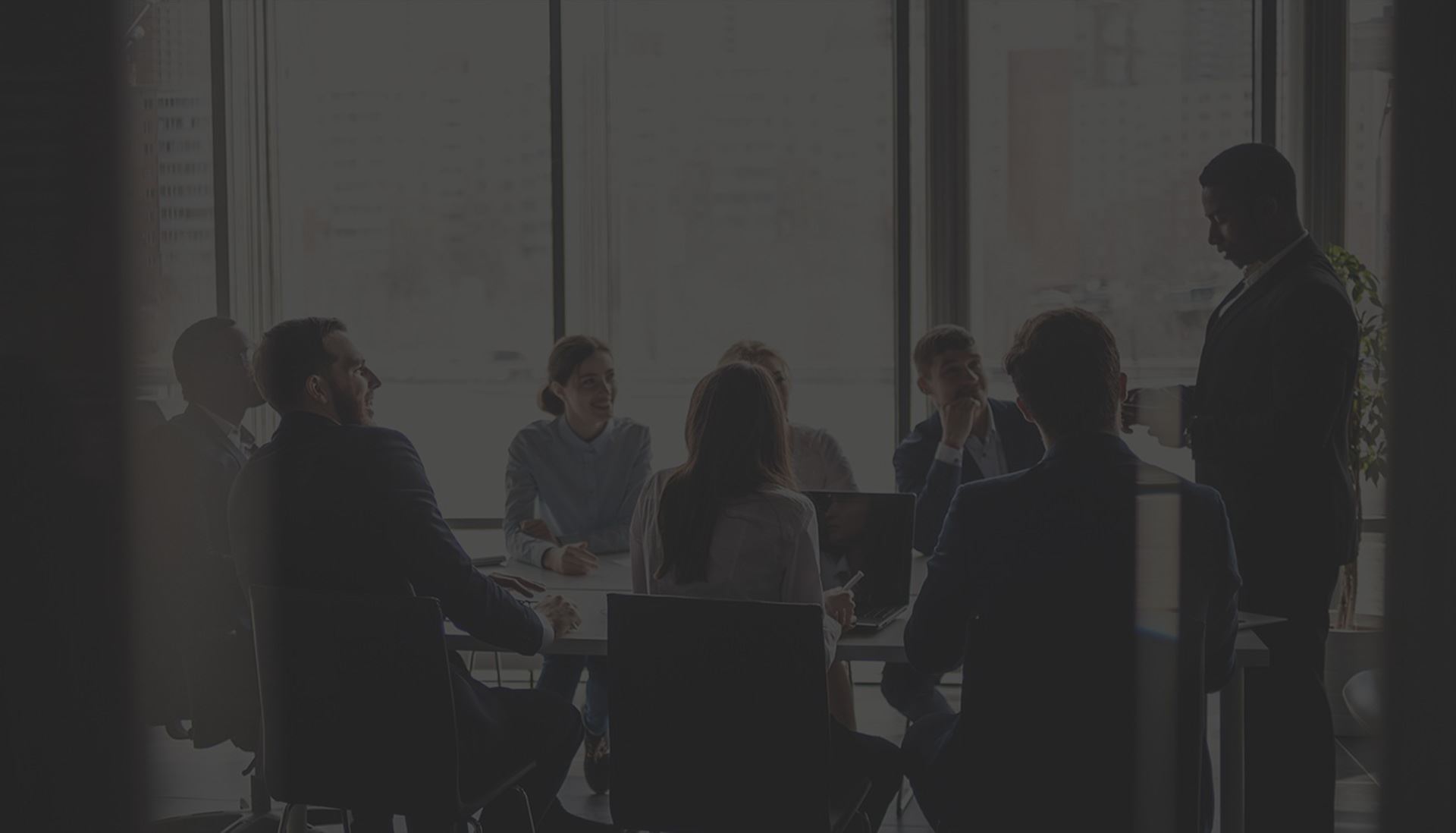 "

Laura Lefkow-Hynes was very generous in speaking with me over the phone.

"

E.F., Potential Client, 2023

"

Laura Lefkow-Hynes helped me navigate a confusing and intimidating process to make sure that my previous employer was held accountable for their actions.

"

Wrongful Termination Client

"

Ms. Poonam Lakhani did a superb job in helping me negotiate my contract with my employer.

"

Heathcare Professional

"Poonam Lakhani has been an invaluable resource during the process of separating from my company due to workplace bullying and retaliation. I have already recommended her to my personal and ..."

Healthcare Professional

"Amit was terrific at guiding my decision-making and providing a helpful perspective on my situation. He was quick, thorough, and pragmatic. I highly recommend him and The Prinz Law Firm."

Todd
The Prinz Law Firm
Our Mission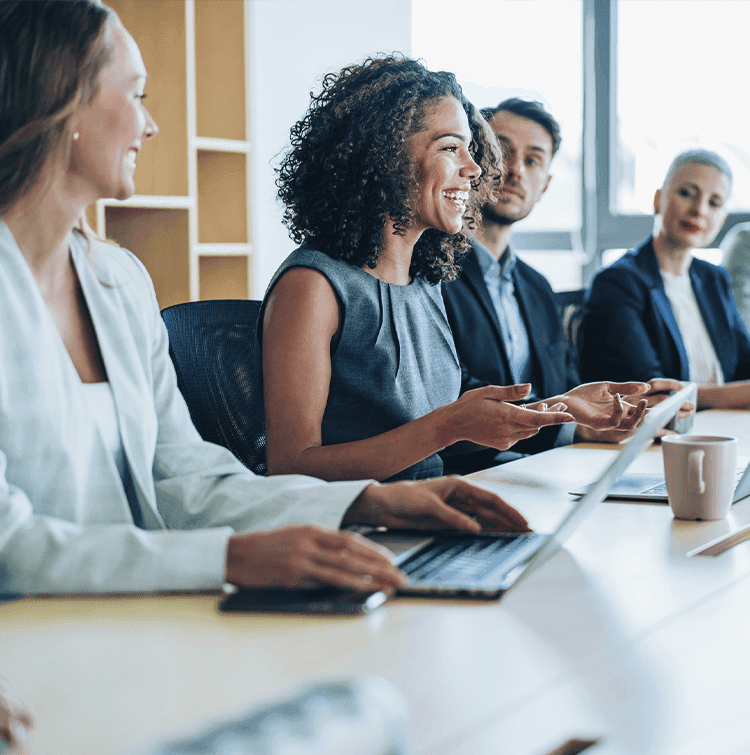 Powerful Advocacy and Personal Attention

Investment and Dedication From Our Team

Careful Communication and Transparency

Efficient and Cost-Effective Representation