Experienced Chicago Appeals Lawyers
Strategic Legal Solutions for State & Federal Appeals
While you may have won a large jury verdict, or received an unfavorable decision from a state or federal judge, your case is not over because either side can appeal the decision.
---
Whether you wish to appeal your case or the other side has filed a motion to appeal, the Chicago appeals lawyers at The Prinz Law Firm have the trial and appellate court experience needed to offer creative and strategic solutions for your case.
---
What Is an Appeal?
Judges and jurors can make mistakes; they are human after all. When those mistakes lead to unjust verdicts, defendants have the chance to move for an appeal. An appeal is a request for a higher court to review the decision of a lower court.
The Chicago appellate attorneys at our firm can handle your case if you were unhappy with the verdict. Appeals are not like trials; they involve a significant amount of research into the facts surrounding your case. An appeals lawyer is responsible for presenting their research in a legal brief to the higher court. After reviewing the appellate brief, the appellate court decides to reverse or affirm the ruling giving at the trial.
Why Hire Us for Your Appeals Case?
Prinz attorneys have worked on several successful appeals on a variety of legal issues. Our work in Prairie Rheumatology Assocs. v. Francis, 2014 IL App (3d) 140338 led to an important ruling providing clarity regarding non-compete agreements. We developed a novel legal theory in another successful appeal involving the enforceability of an employment arbitration clause in McDonald v. Richard Wolf Medical Instruments, Corp., 2016 IL App (2d) 160389-U.
In Estrada v. Hospira, 2017 IL App (2d) 151167-U, reh'g denied, we worked on a complicated cross-appeal involving the legal standard for employee retaliation claims and punitive damage awards.
Outside of Illinois, our firm recently won a reversal of a trial court ruling in Indiana in Manhas v. Franciscan Hammond Clinic, No. 45A05-1602-CT-328, 2017 Ind. App. Unpub. LEXIS 204 (Ind. Ct. App. Feb. 24, 2017), pet. transfer denied. While the underlying case involved a claim of defamation per se, our appeal focused on the proper grammatical rules when reviewing contract language.
In addition to this valuable work, we have worked on appeals involving fraudulent transfers and vacating arbitration awards. We provide the highest quality work and strive for client satisfaction in all cases we take on. While no attorney can guarantee an outcome, you can be assured we will fiercely pursue your rights.
---
Schedule a confidential consultation with our Chicago appellate attorneys today. Call us at (312) 345-6603.
---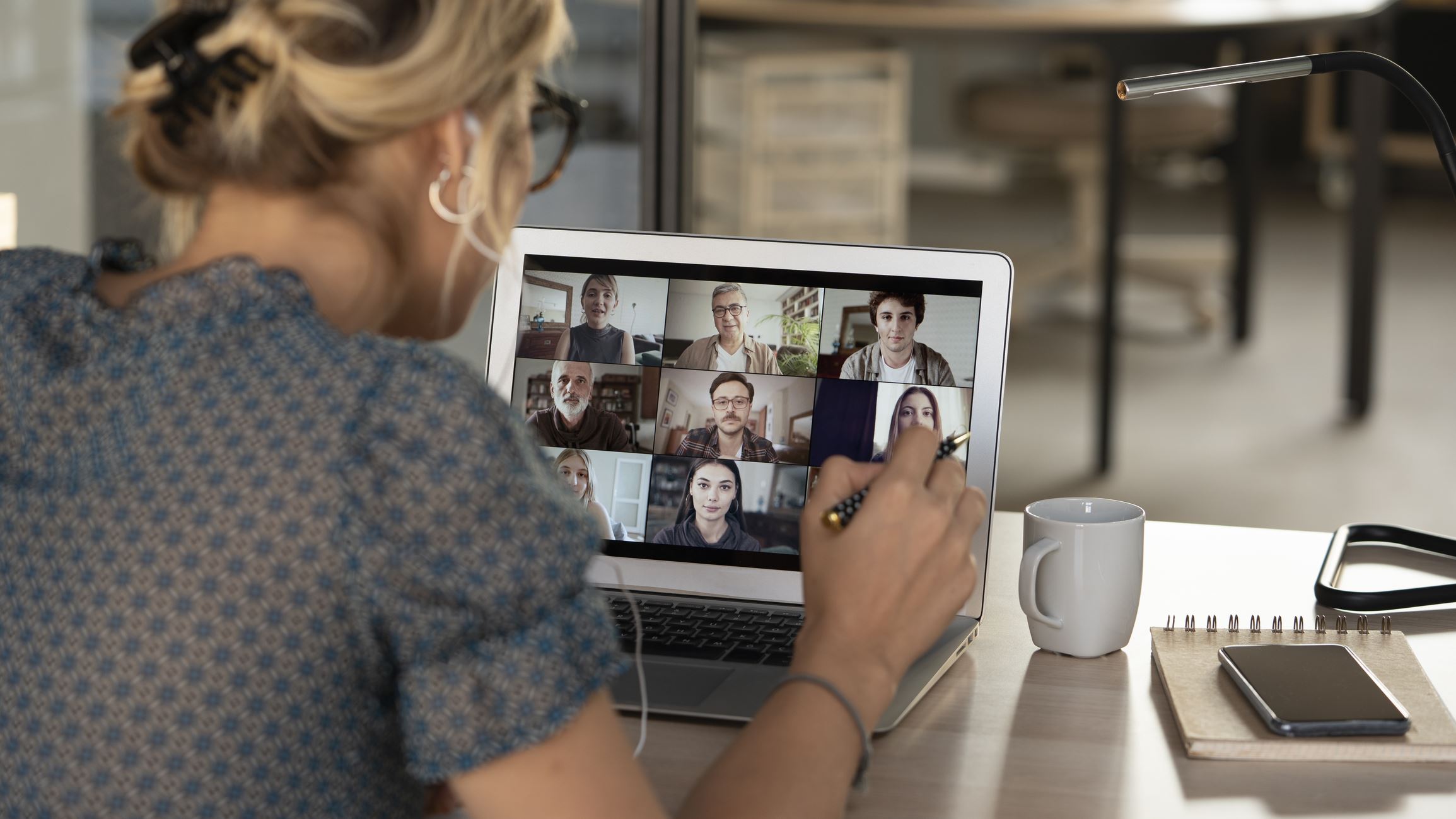 Webinars
The Prinz Law Firm offers a variety of webinars for continuing education and training! Our offerings are geared toward employees, employers, professionals, and the general public, with topics ranging from preventing workplace sexual harassment to tips on how to prevail in difficult negotiations.
Watch Here