Chicago Employment Agreement Lawyer
Drafting, Reviewing, & Litigating Employment Contracts
There are many different circumstances that you may need to put together employment agreements for as a business owner or manager. From hiring new employees and ensuring that they will not speak about trade secrets to an agreement that lays out the details and rules for an independent contractor, employers should hire an attorney to assist them.
At The Prinz Law Firm, we are highly experienced in the field of employment law and knowledgeable about virtually every type of agreement and contract. We understand the ins and outs of drafting a contract, reviewing contracts that have been drafted before they are presented, and litigating should a dispute arise.
What Is the Purpose of an Employment Agreement?
Each type of agreement or contract serves its own purpose. However, employment agreements are intended to protect the employee and the employer, and sometimes restrict certain rights of the employee. There may be significant ramifications to establishing an agreement that has not been reviewed by a knowledgeable attorney.
There are many types of employment agreements which we can assist you with:
Independent contractor agreements
Non-disclosure agreements
Termination agreements
Litigating Employment Disputes & Breach of Contract
There may come a time when your employee breaks the terms of their contract in a way that is damaging to you or your company. You may try to handle it personally or you may reach out to our firm to file a lawsuit against them. Whatever the case may be, we understand the types of damages involved and are here to assist you.
---
Before you make any important decisions, you should speak to a Chicago employment agreement attorney from our firm about the details of your case. Contact The Prinz Law Firm today for a free consultation. Call today at (312) 345-6603!
---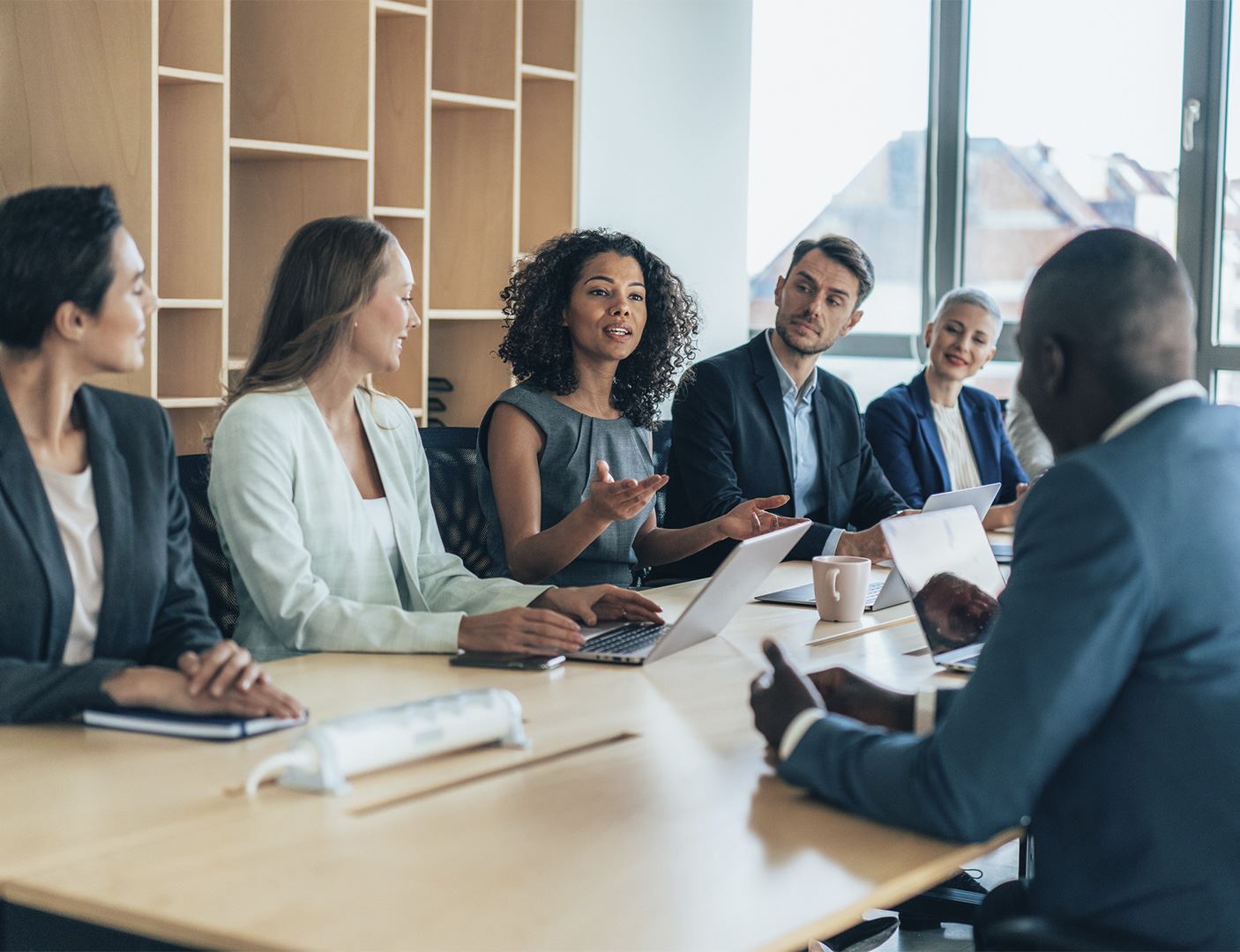 Workplace Training
The importance of good managers and sound policies guiding your day-to-day business operations cannot be overstated. Study after study and our own experiences have shown us that a good management team and a positive workplace culture yields happier employees, increased productivity, fewer employment-related claims and a more successful, profitable business.
Read More Here