Workplace & Employee Defamation in Chicago
Have You Been Fired or Treated Negatively at Work?
It would be ideal if everyone could do their job, mind their own business, and never be negatively affected by their fellow employees. Defamatory statements can cause serious damage to a person's reputation and career.
Unfortunately, employees sometimes lose their jobs as a result of defamatory statements made about them. Other times, a company will publish defamatory statements in connection with the termination of an employee, which can affect the employee's ability to find another job. When this happens our workplace and employee defamation lawyers in Chicago can help.
What Is Defamation?
Defamation is a legal claim that allows a person to seek damages relating to reputational harm caused by the communication (whether oral or in writing) of false information. Under Illinois law, the elements of a defamation claim are: the defendant made a false statement about the plaintiff, there was an unprivileged publication to a third party; fault by the defendant amounting to at least negligence, and the publication damaged the plaintiff.
Examples of workplace defamation can include the following:
Claiming something is true, knowing that it is a lie
Intentionally creating a rumor which is harmful to a persons' career, reputation, or character
Intentionally creating or spreading a false and offensive rumor
Stating something in a review which is intentionally offensive and harmful
Guiding You Through the Legal Process
Defamation is a difficult claim to succeed in without the help of a skilled Chicago lawyer from our team. Employees face a high burden and employers have a number of defenses in order to avoid liability. However, depending on the actual statement made and the context surrounding the statement, employees can prevail.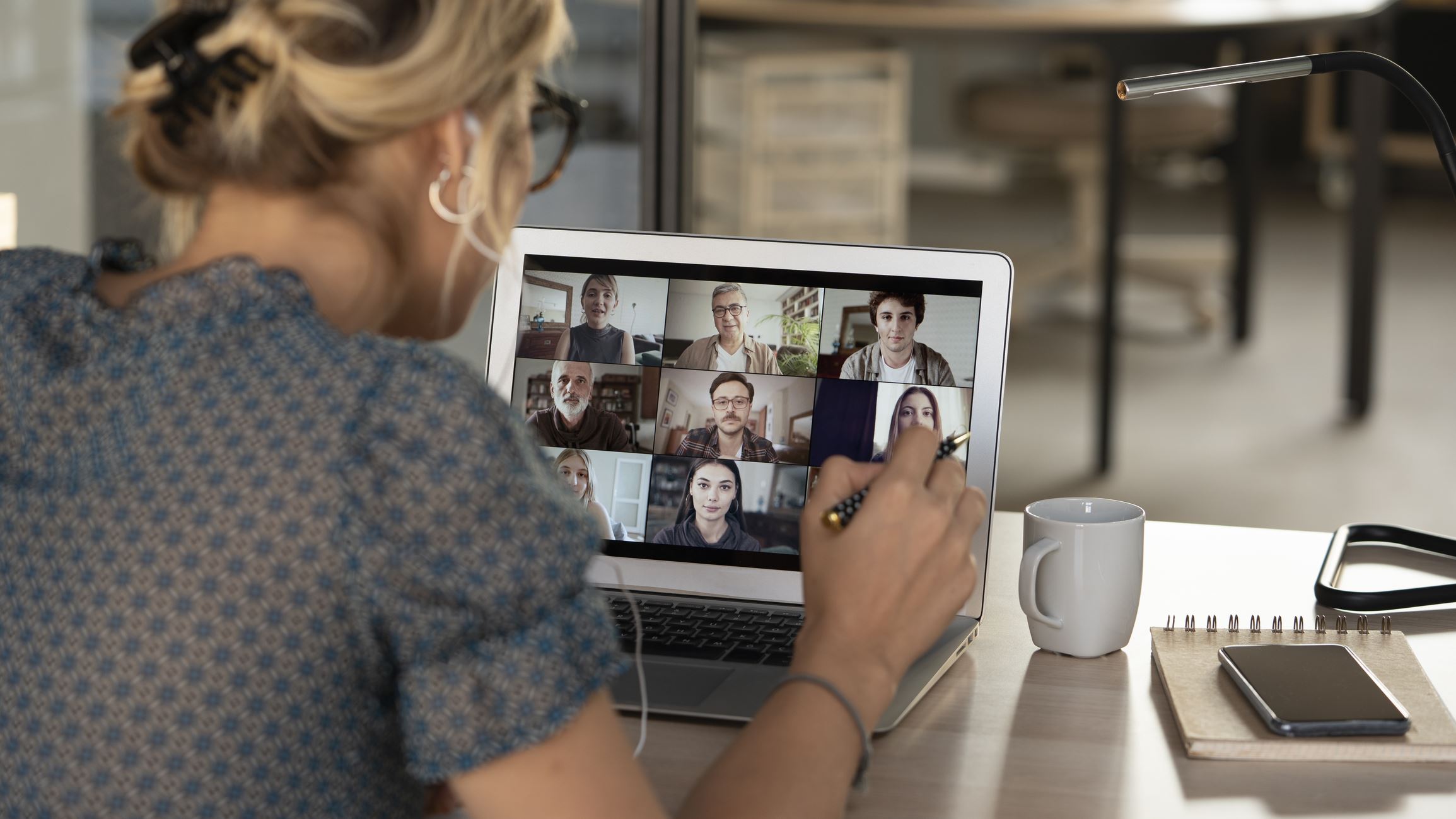 Webinars
The Prinz Law Firm offers a variety of webinars for continuing education and training! Our offerings are geared toward employees, employers, professionals, and the general public, with topics ranging from preventing workplace sexual harassment to tips on how to prevail in difficult negotiations.
Watch Here