TURNING ADVERSITY INTO OPPORTUNITY We work with executives, professionals and business owners to turn adverse events into positive opportunities.
Looped Video of Chicago, Illinois and the Prinz Law Firm
Chicago Employment Law Attorneys
Trusted Guidance For Business & Employment Law Matters In Chicago
The Prinz Law Firm is solely dedicated to finding cost-conscious, long-term solutions for our clients, while maintaining the highest level of service possible. Our skilled Chicago employment lawyers advise clients through a range of complex legal crises, including employment law matters, physician employment, general business law disputes, and career management.
Since our establishment, The Prinz Law Firm has built an impressive reputation for providing superior legal advocacy and delivering consistently exceptional results to Chicago's companies, businesses, and professionals. As a solution-oriented law firm, we make it our primary objective to support, guide, and protect you during a time of crisis. Because legal issues can take on many different forms, we put in the effort needed to fully understand the nuances of your particular situation.
We do not take a cookie-cutter approach to any case; rather, we devote ourselves to helping you achieve the best possible resolution.
If you would like to speak with a Chicago employment attorney confidentially about your specific legal matter, contact us at (312) 345-6603today.
Our Promise to Our Clients
We promise that your needs and our core values will guide all that we do. We will listen to you and let your goals determine our strategy. We will work efficiently and fight tenaciously for you. And we will communicate in a timely and responsive manner. Whatever challenges you face, we will strive to help you move forward with confidence while making work better.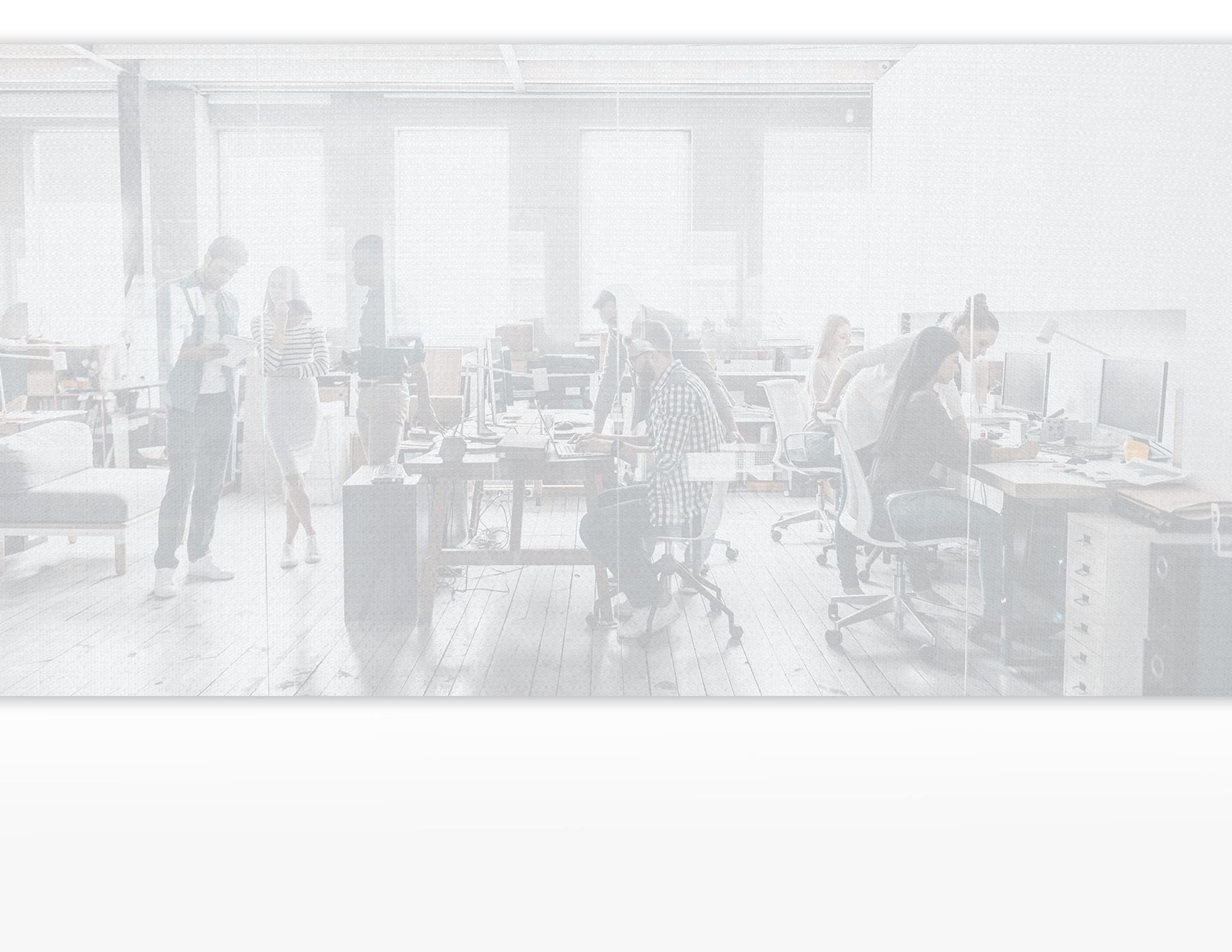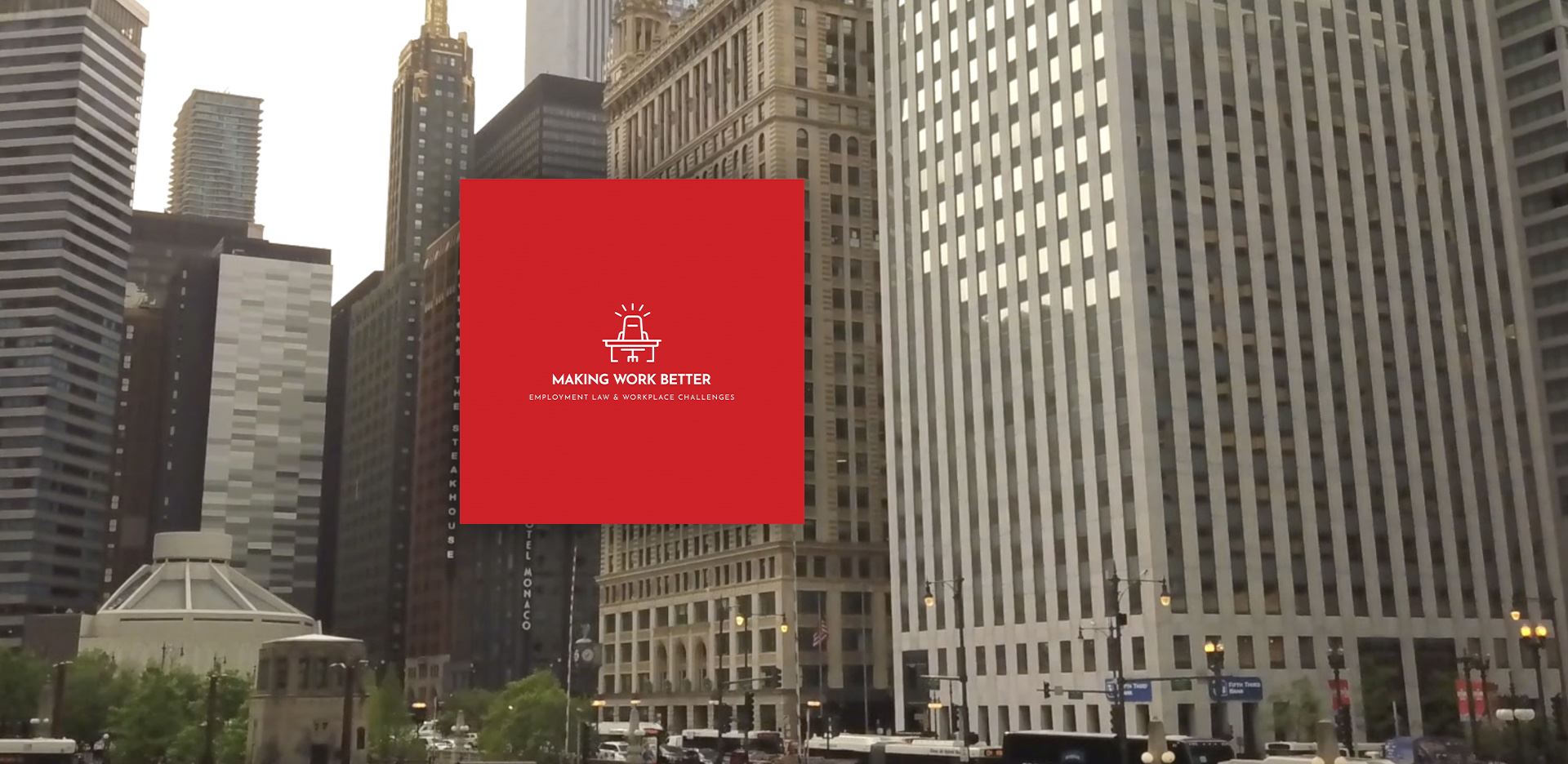 Our Podcast
In "Making Work Better: Employment Law & Workplace Challenges," the employment law attorneys at The Prinz Law Firm provide invaluable advice for how to find success in the workplace and how to navigate some of the trickiest situations as a professional.
All Podcast Episodes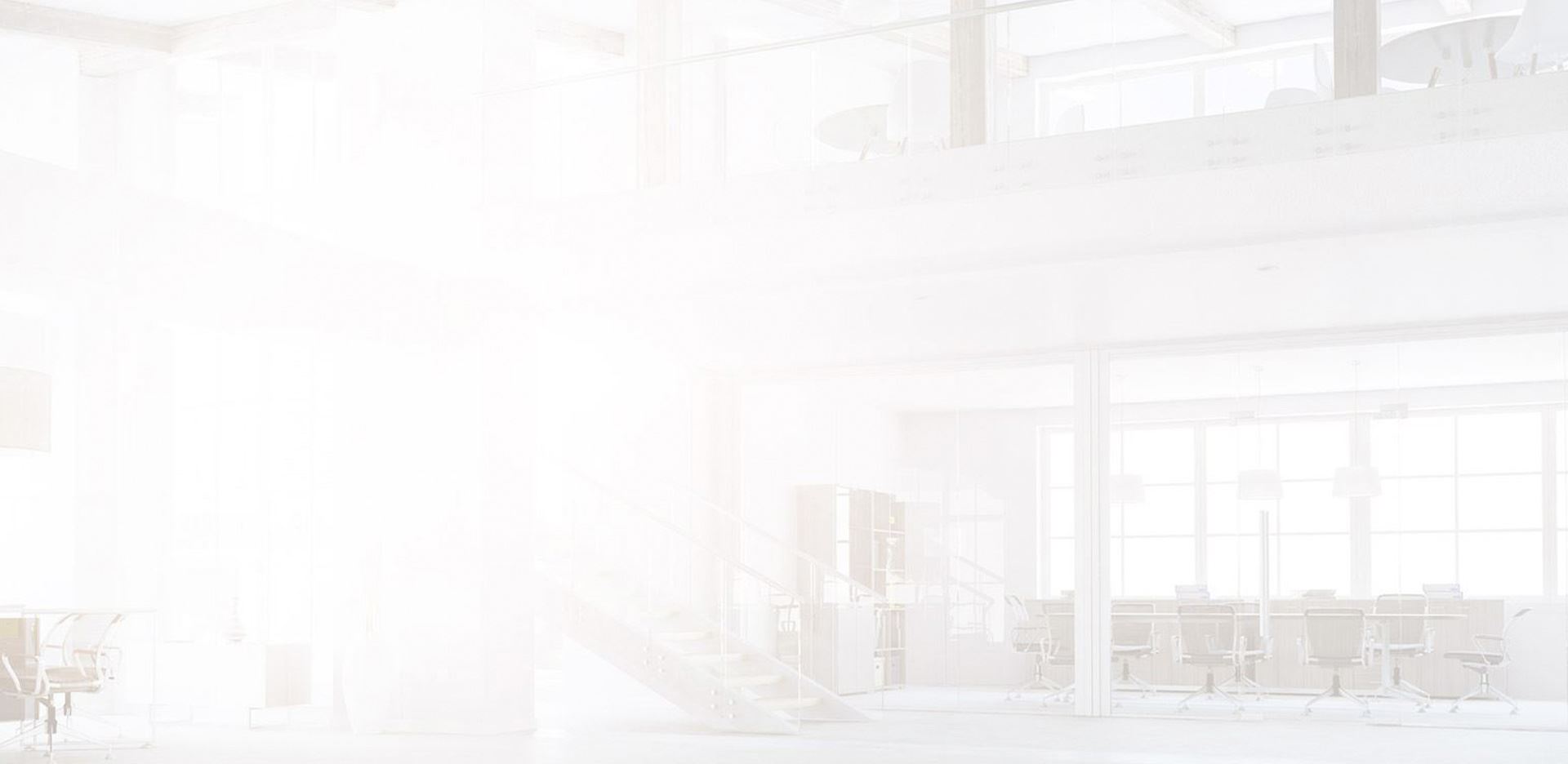 Chicago's Premier Employment Lawyers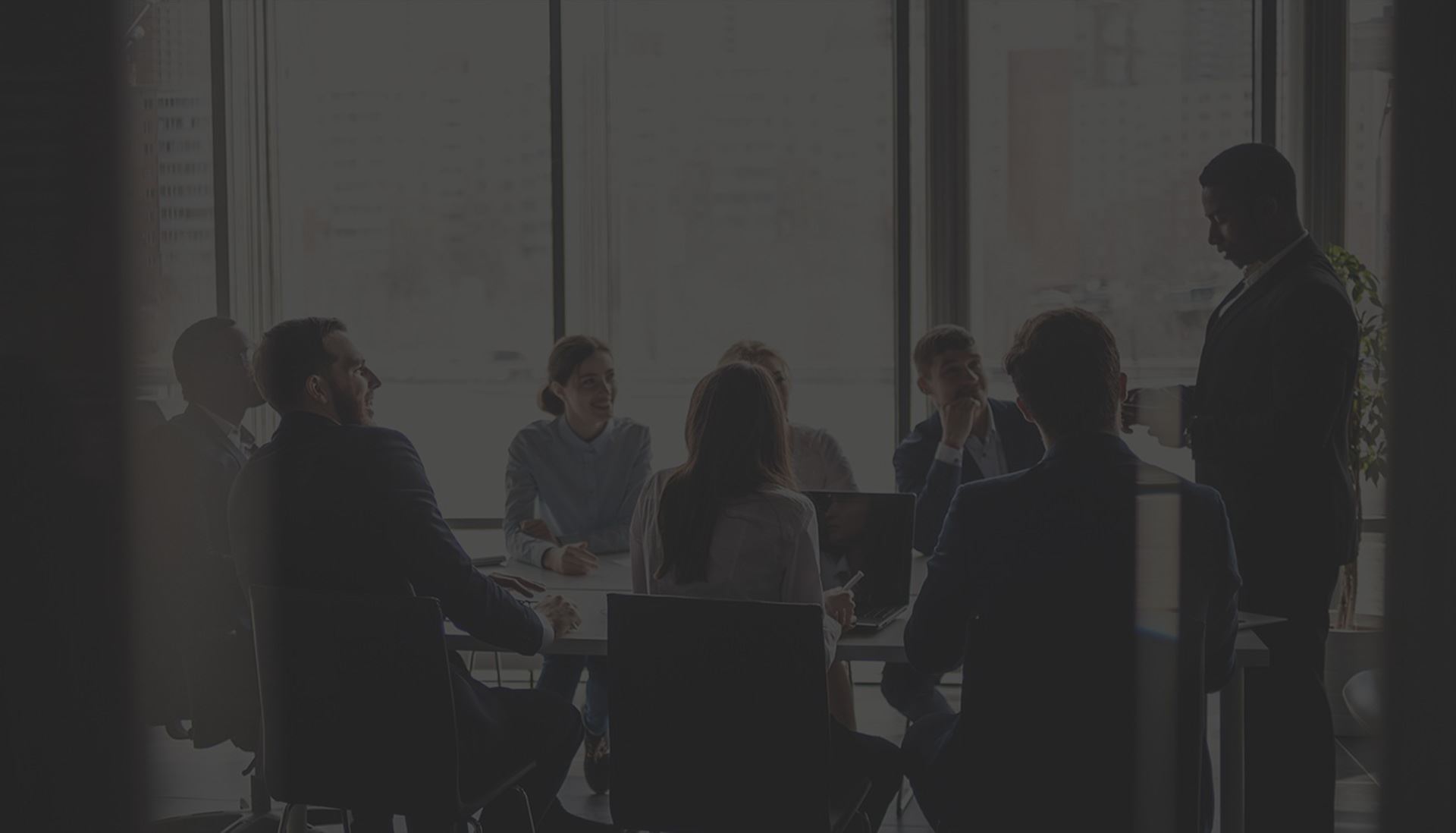 "

Laura Lefkow-Hynes was very generous in speaking with me over the phone.

"

E.F., Potential Client, 2023

"

Laura Lefkow-Hynes helped me navigate a confusing and intimidating process to make sure that my previous employer was held accountable for their actions.

"

Wrongful Termination Client

"

Ms. Poonam Lakhani did a superb job in helping me negotiate my contract with my employer.

"

Heathcare Professional

"Poonam Lakhani has been an invaluable resource during the process of separating from my company due to workplace bullying and retaliation. I have already recommended her to my personal and ..."

Healthcare Professional

"Amit was terrific at guiding my decision-making and providing a helpful perspective on my situation. He was quick, thorough, and pragmatic. I highly recommend him and The Prinz Law Firm."

Todd