Employment Law for Employees in Chicago
Representing Workers in Chicago
If you are a citizen employed in the state of Illinois, you are protected by various employment laws, rules, and regulations. These include things like being free from discrimination and receiving fair wages and hours based on the work you do.
Why Should I Hire a Lawyer?
Many workers do not know the full extent of their rights or what they are protected from under state and federal laws. The attorneys at our firm are not only well-versed in these laws, but we can advise you on when they've been broken and what you can do to recoup your losses and protect yourself.
If you are facing any of the following issues, do not hesitate to contact The Prinz Law Firm:
Furthermore, if you need assistance with reviewing any of the following, our Chicago lawyers can help:
Confidentiality agreements
It is important that you know what you are being asked to sign before you sign it. Do not blindly face any document, as doing so might greatly affect the benefits you are entitled to, how you can talk about your job or any measures you must take while working. Not following the terms of anything that you have agreed to can be grounds for termination.
Call

(312) 345-6603

for a Free Consultation
If you're a worker and think you have a case, it is important that you seek professional representation as soon as possible. At The Prinz Law Firm, we are dedicated to helping you seek the resolution that you deserve.
---
Do not hesitate to contact our firm to schedule your free initial consultation today.
---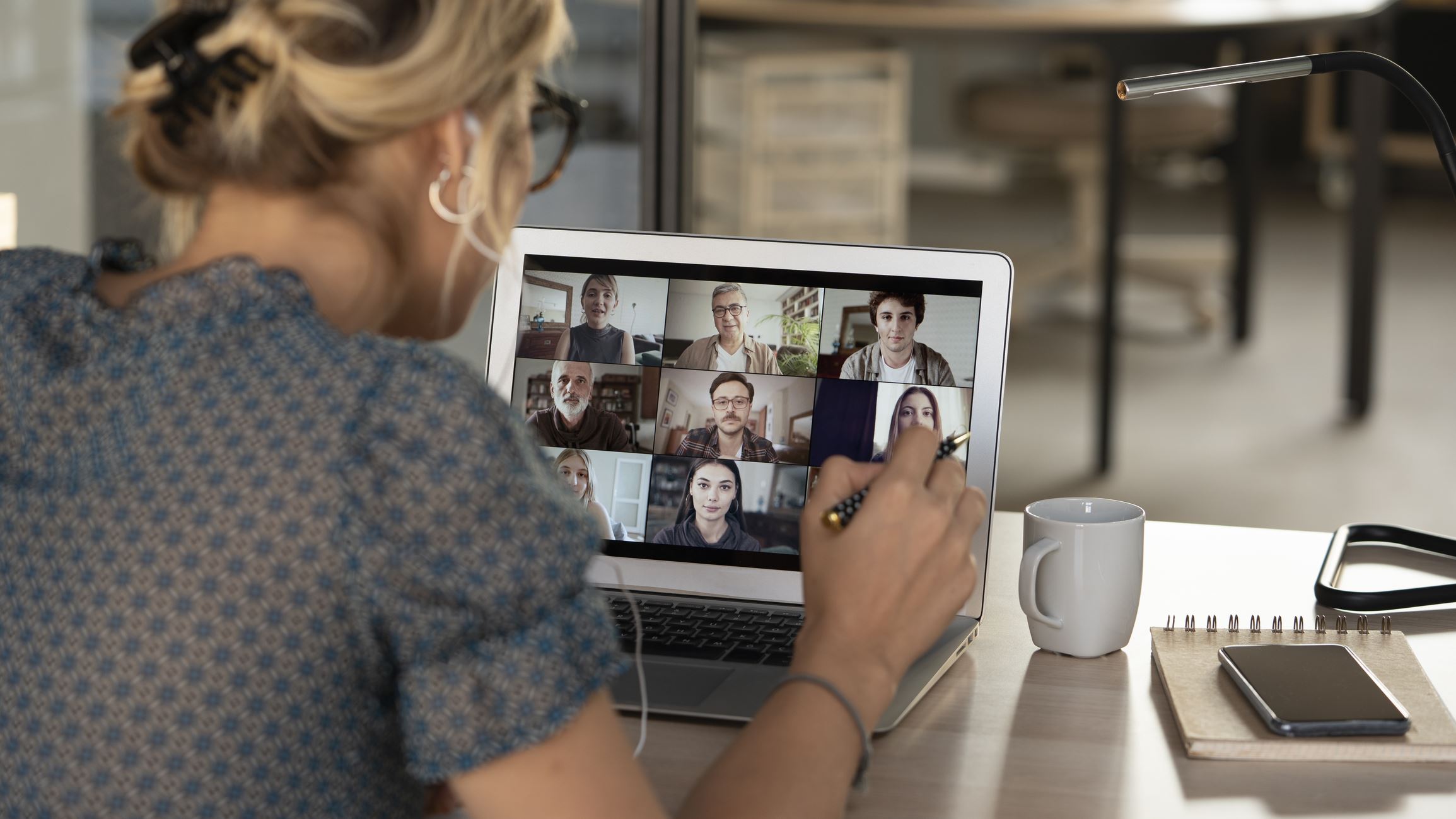 Webinars
The Prinz Law Firm offers a variety of webinars for continuing education and training! Our offerings are geared toward employees, employers, professionals, and the general public, with topics ranging from preventing workplace sexual harassment to tips on how to prevail in difficult negotiations.
Watch Here