Severance Agreements
Handling Employment Law Matters in Chicago
In the state of Illinois, severance is not a requirement when an employer terminates or lays off an employee. However, this is quite common, especially for employees who make a great deal of money in their profession or who have worked for the company for a certain length of time.
At The Prinz Law Firm, our Chicago attorneys can assist you in drafting a severance agreement for some or all of your employees. If you are an employee who has been offered a severance agreement to sign, you should also take action to have the document reviewed before signing.
Why Are Severance Agreements Important?
The main purpose of a severance agreement is for an employer to have the chance to assist their employees between jobs (bridging the gap when they are not getting paid) and to minimize any potential liability which falls on them. Many businesses choose to provide severance in order to secure a release of claims from an employee or to prevent negative publicity should they let them go in the future.
In such cases, you should consult with an experienced attorney that can review and negotiate severance claims, as well as litigate the underlying employment claim if necessary.
A few of the most common provisions which are included in severance agreements include:
Severance pay
Outplacement services
Letter of reference
Contribution towards health insurance
Bonus payment
Whatever the reason may be for your severance agreement, such as in response to a claim of discrimination, retaliation, reduction in force, or as part of company policy, we can help. It is always advisable to have a competent lawyer review the terms of the agreement which has been presented to you.
---
Please give The Prinz Law Firm a call today at (312) 345-6603 to make an appointment for a free consultation.
---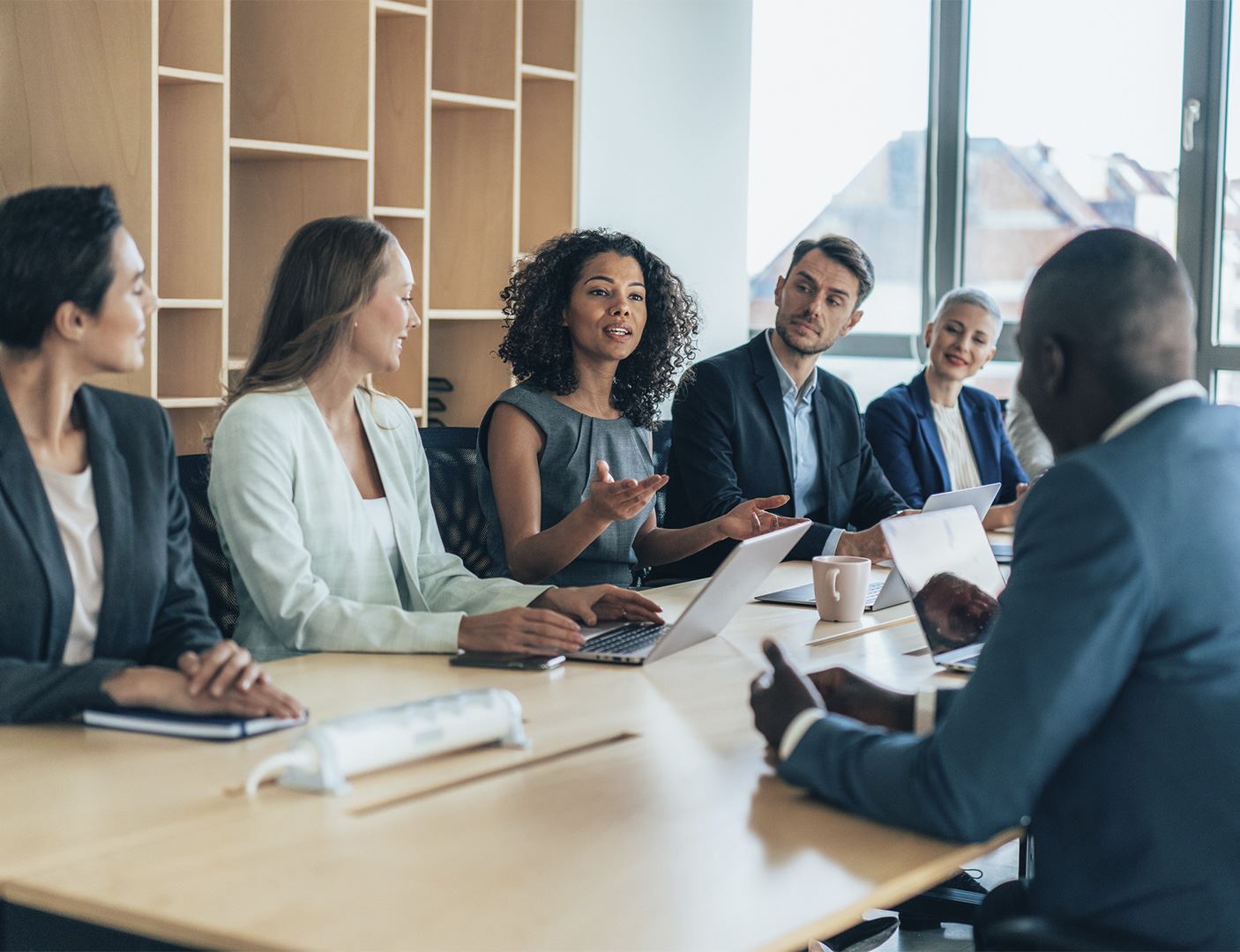 Workplace Training
The importance of good managers and sound policies guiding your day-to-day business operations cannot be overstated. Study after study and our own experiences have shown us that a good management team and a positive workplace culture yields happier employees, increased productivity, fewer employment-related claims and a more successful, profitable business.
Read More Here