Chicago Physician Contract Lawyer
The Prinz Law Firm Helps You With Complex Agreements
At The Prinz Law Firm, our medical contract lawyers in Chicago have experience in Physician employment arrangements. These arrangements may take many different forms, and agreements present unique issues for consideration and negotiation. Using a contract to define the benefits and responsibilities associated with a particular appointment or position offers both the doctor and the employer an opportunity to clarify promises and expectations before, during, and after employment.
Protecting Your Career
A doctor's employment agreement can affect his or her career well beyond the term of employment with that particular employer. Whether through insurance considerations such as tail coverage or through restrictive covenants, such as non-compete agreements, an employment contract can hinder a doctor's ability to move on from an ill-suited position.
At the same time, through strategic negotiation, a physician can also provide him or herself with protections that will allow for a positive working environment and/or a smooth future transition. Using a medical contract lawyer in Chicago from The Prinz Law Firm can help you navigate this difficult time.
Every term in an employment agreement can be crucial to a positive employment relationship, but the physicians should pay special attention to the following provisions:
Employee duties
Employer duties
Compensation
Malpractice insurance coverage
Professional expenses
Restrictive covenants
Navigating Employer Expectations
Although the general duties for a particular specialty or sub-specialty may be the same with every employer, the specific expectations amongst employers can vary vastly. An employer may have call coverage needs, quotas, and/or administrative requirements that are far beyond a physician's expectations.
With multiple forms of productivity compensation emerging, physicians are having greater difficulty understanding what they will be paid and how they can calculate expected future earnings.
The Prinz Law Firm works with you to identify issues in your employment contract and either negotiate on your behalf or guide you through the negotiation process. We understand that your end goal is to care for patients in an environment that supports your practice and shares your personal philosophies concerning medical care.
We Help You Get There by Ensuring That You Thoroughly Understand Every Term in Your Employment Agreement.
---
Call our Chicago lawyers at (312) 345-6603 or use our online contact form to schedule a free initial consultation.
---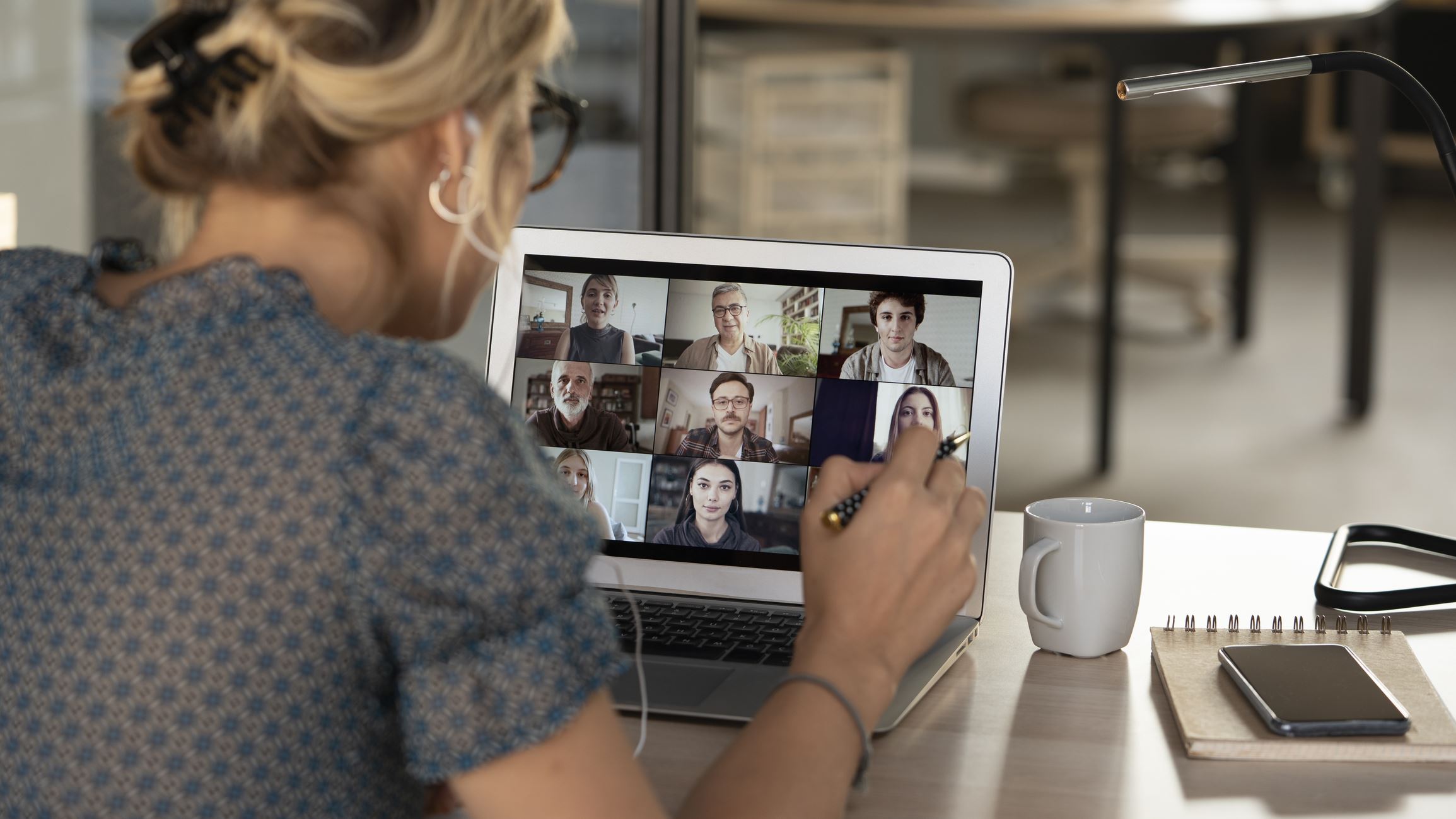 Webinars
The Prinz Law Firm offers a variety of webinars for continuing education and training! Our offerings are geared toward employees, employers, professionals, and the general public, with topics ranging from preventing workplace sexual harassment to tips on how to prevail in difficult negotiations.
Watch Here