Parental Discrimination Cases in Chicago
Chicago Lawyers Upholding the Family Medical Leave Act (FMLA)
Regarding male employees, employers should hesitate to operate under the stereotype that a woman is the sole center of home and family life. Men, as well as women, are allowed to take leave under the Family Medical Leave Act to care for children and other family members. Employers who refuse leave or discourage it may be in violation of the FMLA and could be deeply scrutinized and/or sanctioned by administrative agencies or courts.
Courts may find employers who make comments regarding when and how working mothers and fathers should stay at home as evidence of discrimination, especially if those comments are made in the workplace.
Parental discrimination can occur in a number of different ways, such as:
Treating an employee differently because they gave birth or became a parent
Not accommodating the needs of a new parent within the law
Passing up an employee for a raise or promotion which they deserved
Adverse Employment Action Due to Parenthood
Comments expressing discriminatory attitudes towards working mothers are viewed as discriminatory. The same should be said for any type of comment or attitude aimed towards new fathers. Being subjected to adverse employment action because of family responsibilities can be devastating.
In Chicago, a local ordinance expressly prohibits family responsibility and/or parental discrimination by employers. There is also recent federal case law that disallows negative treatment in connection with stereotypes of working mothers, pregnancy, and family responsibility.
For Chicago employees, parental discrimination may be most properly addressed under the local ordinance. However, for employees across the United States, claims may be most appropriately brought under local, state, or federal pregnancy and/or gender laws.
Learn more about the FMLA on the following blog: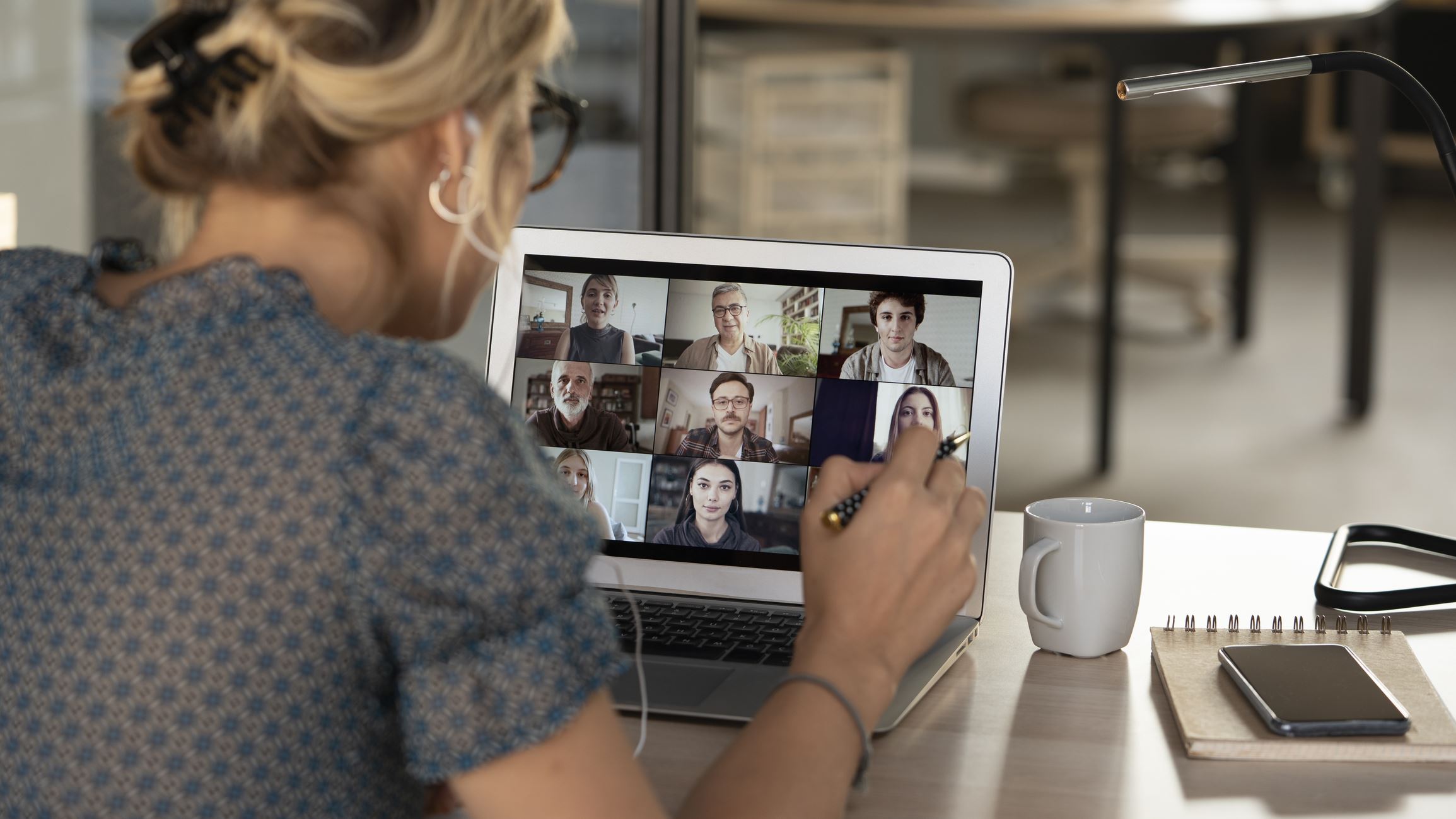 Webinars
The Prinz Law Firm offers a variety of webinars for continuing education and training! Our offerings are geared toward employees, employers, professionals, and the general public, with topics ranging from preventing workplace sexual harassment to tips on how to prevail in difficult negotiations.
Watch Here