Employee Classification Audits in Chicago
Understanding the Implications of Misclassification
As a business owner, there are certain steps you must take to ensure you are following all of the necessary laws and regulations to avoid major issues and lawsuits. One very common mistake that business owners and employers make is the misclassification of their employees. For example, if you accidentally classify a non-exempt employee as exempt or as an independent contractor, they will not be eligible for overtime or specific bonuses which they may deserve or have earned.
Working to Prevent Wage and Hour Claims
The Chicago business lawyers at The Prinz Law Firm are here to help you take steps to avoid wage and hour claims by ensuring you are classifying your employees correctly. We want to help prevent costly mistakes and keep the Department of Labor or IRS from coming down on you to impose any type of penalties.
In addition to legal and attorney fees, you could end up responsible for paying your employees back-pay and interest. Our legal team works to cut out the possibility of a lawsuit or class action suit by getting your affairs in order.
We can assist you to conduct employee classifications audits in the following ways:
Reviewing the duties and descriptions of each of your employees' jobs
Interviewing each of your employees about the tasks of their jobs
Helping you establish a plan which can handle any potential liabilities which may arise
Knowledgeable Chicago Business Lawyers
At our firm, we work to help our clients understand the matter at hand, rather than just taking care of everything behind the scene. For example, it is important that you know the distinction between employees and independent contractors, as well as the distinction between non-exempt and exempt employees. We realize that even the smallest mistake in classification can lead to serious problems, which is why we are very careful.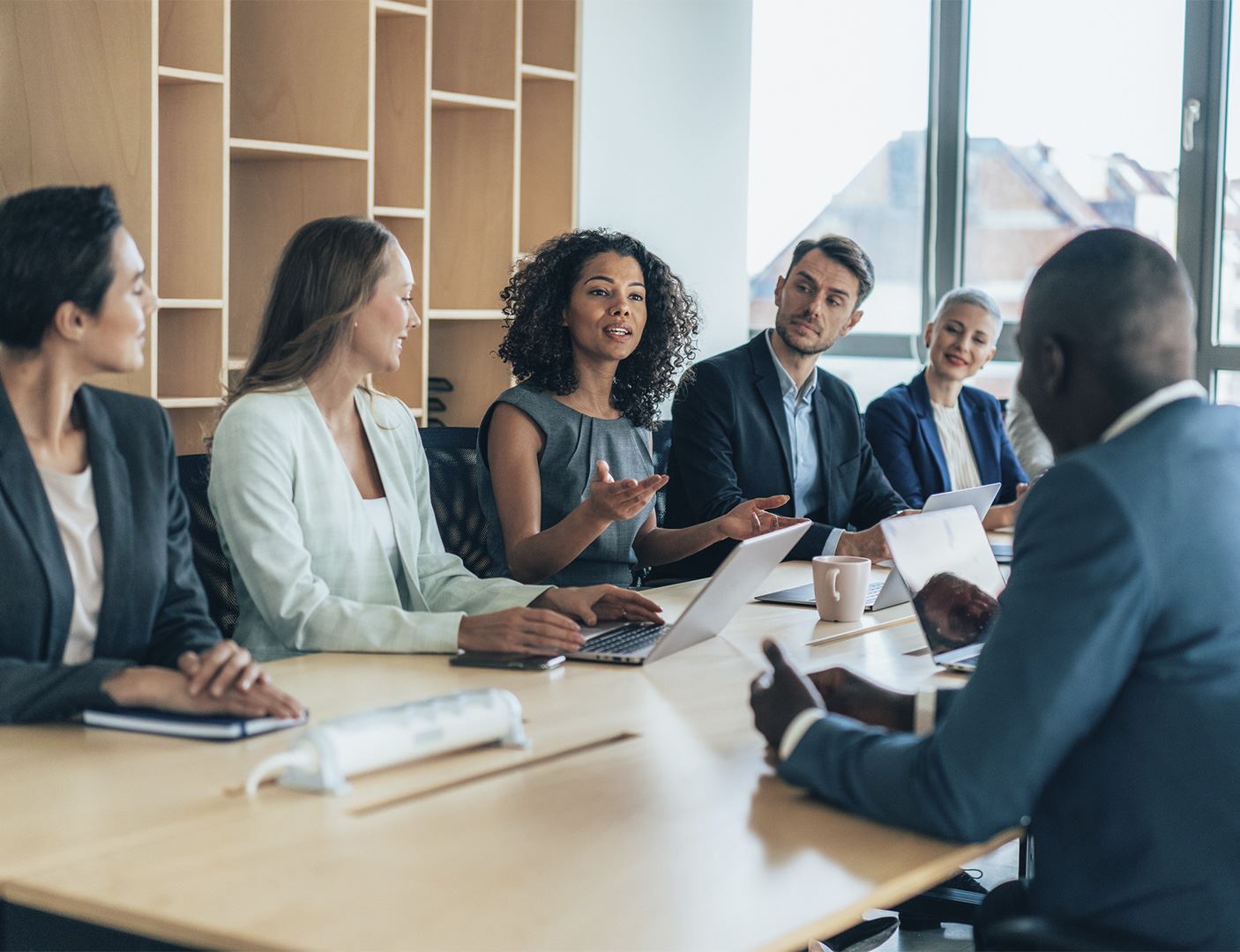 Workplace Training
The importance of good managers and sound policies guiding your day-to-day business operations cannot be overstated. Study after study and our own experiences have shown us that a good management team and a positive workplace culture yields happier employees, increased productivity, fewer employment-related claims and a more successful, profitable business.
Read More Here