Change in Control Agreements
Change in Control (CIC) Agreements
Attorneys Handling Employment Contracts in Chicago
Change in control (CIC) agreements are often used by different types of businesses to retain professional talent and workers in uncertain and difficult times. If you are experiencing a period of change that feels unstable, establishing these agreements can allow you to maintain stability.
Simultaneously, you can assure your executives that they will either retain their position, authority, and compensation or that they will be compensated to account for their change in status in the event of a merger or acquisition. Your employees may start to feel unsafe in their position if they are aware of the upcoming changes or potential changes and this type of agreement can help.
What Is a CIC Agreement?
If you are interested in drafting a change in control agreement, turn to our team at The Prinz Law Firm. Our attorneys can help you put together a simple or complex agreement that fits all of your needs. You need to show your employees or executives that there is an advantage to staying with your company rather than having them seek out your competition.
You will be able to list a number of different terms in this agreement, including any non-compete or non-disclosure provisions, if necessary. This will allow you to keep the employee or employees of your choice out of the "job market" for a certain period of time by offering them additional compensation.
A change in control agreement will take into a number of different factors, such as:
The size and type of company
The position of the employee
The job requirements
Any intended provisions
Any tax issues or implications
---
Regardless of whether you are a business seeking a Chicago change in control agreement or an employee who needs help reviewing one, reach out to our firm today at (312) 345-6603 to schedule a free consultation.
---
Take a look at the following to learn more: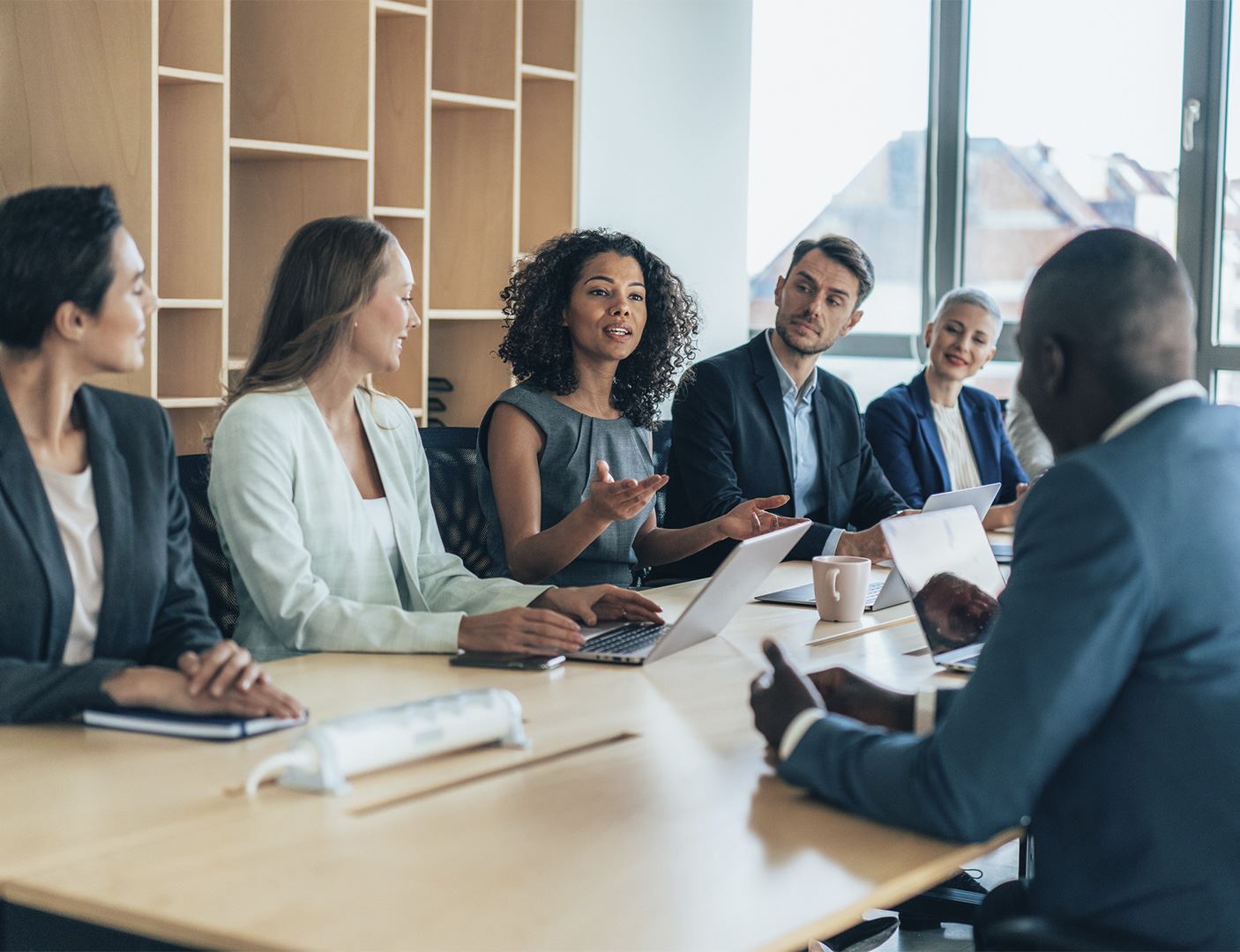 Workplace Training
The importance of good managers and sound policies guiding your day-to-day business operations cannot be overstated. Study after study and our own experiences have shown us that a good management team and a positive workplace culture yields happier employees, increased productivity, fewer employment-related claims and a more successful, profitable business.
Read More Here