Matt Tedeschi
Legal Assistant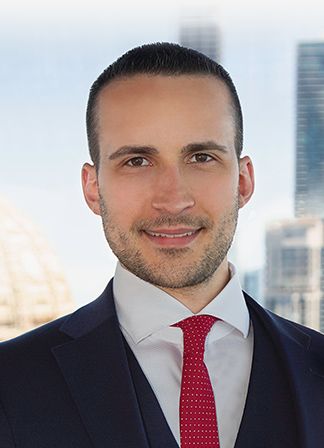 Matt is the firm's legal assistant. His primary focus is on client matters, which includes drafting legal documents, performing legal research, and regularly communicating with clients. He also assists the firm in preparing our workplace training offerings and helps guide our marketing strategy and design. Matt enjoys helping to ensure employees are treated with dignity in their workplaces and providing employers with all the tools they need to be productive and healthy.
Prior to joining the firm, Matt worked brief stints as a legal assistant at firms that handle police misconduct, was a high school teacher, and has been involved in political advocacy. Matt holds a master's in Biblical Studies from Yale Divinity School and earned his undergraduate degree in Religious Studies from the University of Illinois Urbana-Champaign.
Call Mr. Tedeschi today at 312.212.4450 to schedule your free consultation.