Angelia Salgado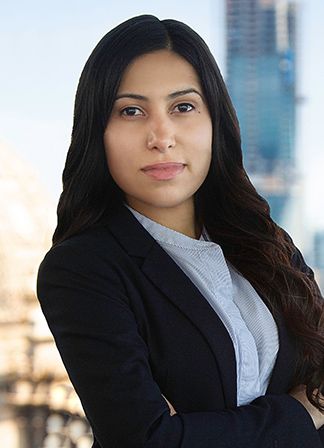 Operations Manager
As the operations manager, Angelia ensures the firm's daily operations run smoothly. She is often the first point of contact for many of our clients and is dedicated to providing them with excellent service. With over 5 years of experience in the field of law as a lead legal assistant, Angelia offers superior support to our attorneys and is able to modify her versatile skill set to meet the firm's ever-changing needs. She also provides executive support, such as scheduling and event planning, for our founder and Managing Partner Kristen Prinz.
Angelia holds a B.A. in Psychology and is currently pursuing her master's in Clinical Mental Health Counseling at Roosevelt University. She hopes to open a private practice of her own with a focus on work/life balance.
Call Ms. Salgado today at 312.345.6603 to schedule your free consultation.