Whistleblower Claim Attorney in Chicago
Dedicated Representation for Employment Law Cases
Since 2009, The Prinz Law Firm has helped hundreds of clients successfully navigate employment law issues, including whistleblowing and retaliation claims. If you need help filing a whistleblower claim, or you are seeking representation against employer retaliation, our firm can help.
We pride ourselves on finding efficient, cost-effective solutions for our clients. With our Chicago attorneys, you can get aggressive representation and knowledgeable legal advice as you seek a favorable outcome in your whistleblower retaliation case.
---
Contact our office today for a free initial consultation with our Chicago whistleblower lawyers.
---
What You Need to Know About Whistleblower Claims
If your employer engaged in misconduct or fraud, you can file a whistleblower claim. However, your suspicion is not enough for the court to pursue the claim. In order to seek justice, you need specific evidence. This may include documentation of the fraud or misconduct, other relevant and concrete facts, and witness testimony.
You may file a whistleblower claim if your employer:
Harms the environment
Violates criminal law
Threatens the health and safety of employees or other people
Causes financial loss to the government
Engages in account fraud
Violates commodities or securities laws
Common instances of fraud and misconduct include billing the government for services or products not provided, selling drugs without FDA approval, bribing government and foreign officials, and failing to report the overpayment. When filing a whistleblower claim, your identity will remain confidential, except in rare situations. At The Prinz Law Firm, our lawyers can discuss your options and help you file a claim with the appropriate court.
Protection for Whistleblowers
If your employer retaliates against you for filing a whistleblower claim, you have legal protection. The Occupational Safety and Health Administration (OSHA) provides legal definitions of protected activities, which you may participate in without retaliation.
These include filing a claim to oppose unlawful discrimination, acting as a witness to enforce the law, communicating with the media, filing a grievance, and refusing to participate in unlawful activities. If you file a whistleblower claim and your employer fires you or punishes you at work, you can file a grievance and take advantage of your legal protection.
In Illinois, the statute of limitations for filing a claim varies, depending on the situation. For cases dealing with occupational safety and health, you have 30 days from the time of retaliation. For cases dealing with discrimination, you have 300 days to file a claim from the date of retaliation. If you acted as a whistleblower against your employer and were fired or otherwise punished as a result, you may be able to pursue back pay with interest, reinstatement, and compensation for litigation costs and other damages.
Defend Your Rights with the Help of Our Lawyers
At The Prinz Law Firm, we take whistleblowing cases seriously. If you discovered fraud or misconduct at your workplace, we can help you file a claim. We can also represent you in court against employer retaliation. Our Chicago attorneys have extensive experience representing employees, and we can work hard to build your case and tenaciously uphold your interests in court.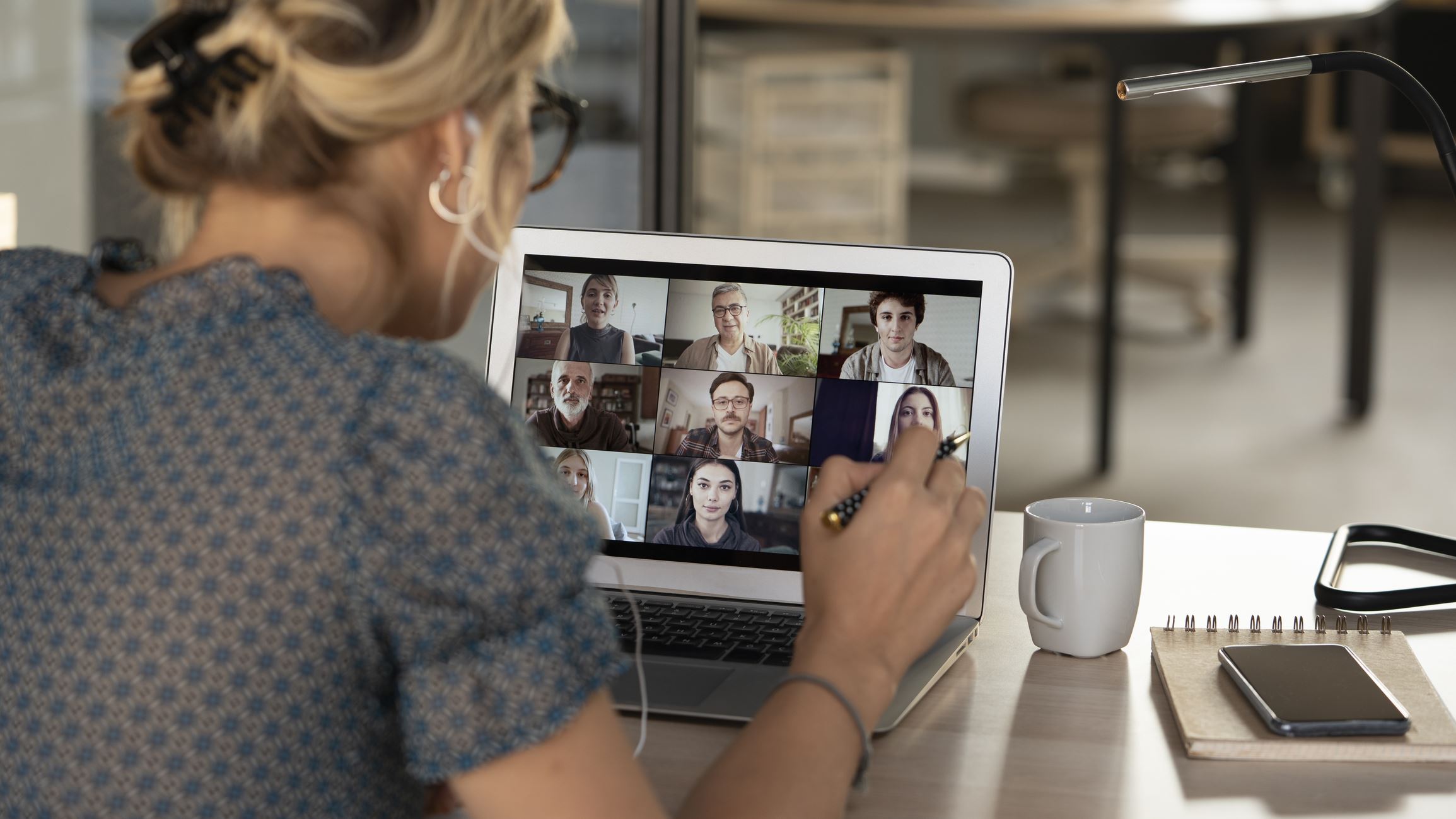 Webinars
The Prinz Law Firm offers a variety of webinars for continuing education and training! Our offerings are geared toward employees, employers, professionals, and the general public, with topics ranging from preventing workplace sexual harassment to tips on how to prevail in difficult negotiations.
Watch Here