Assisting with Employee Handbooks
Knowledgeable Chicago, Illinois Business Law Attorney
Having an employee handbook or a written set of policies and procedures is crucial in educating your employees as to how you expect them to behave, what they can expect from the company, and how the company will deal with infractions or disputes. An employee handbook does not need to be exhaustive, but it should be clearly written with enough detail necessary to minimize ambiguity. This may be difficult to do on your own, especially if you are not entirely sure of all the goals you hope to accomplish.
Why Are Employee Handbooks Important?
An employee handbook is only a valuable means of minimizing a company's exposure to employment related disputes if the employment policies are actually applied and enforced. That is why it is crucial that the employment policies and procedures determined by you and your attorney are suited to your company's culture, size, and general practices.
Using a form handbook is generally a bad idea, especially if you don't read it carefully and don't understand what it conveys.
At a minimum, your employee handbook should provide employees with the following:
An introduction and general overview of the company's mission and philosophy
An Equal Employment Opportunity Statement
Information regarding work hours and attendance
Payroll policy
Vacation, holiday, and leave policy
Safety and accidents rules and procedures
Confidentiality and use of company property
Employing Smart Strategies
Once your employee handbook is drafted, it is important that you make sure each employee receives a copy and acknowledges receipt in writing. Keep in mind that it will be easier to enforce the rules if your employees know the rules. We can help you create and implement employee policies to protect your business and create a more efficient workplace.
---
Call us today at (312) 345-6603 to set up an appointment for a complimentary consultation.
---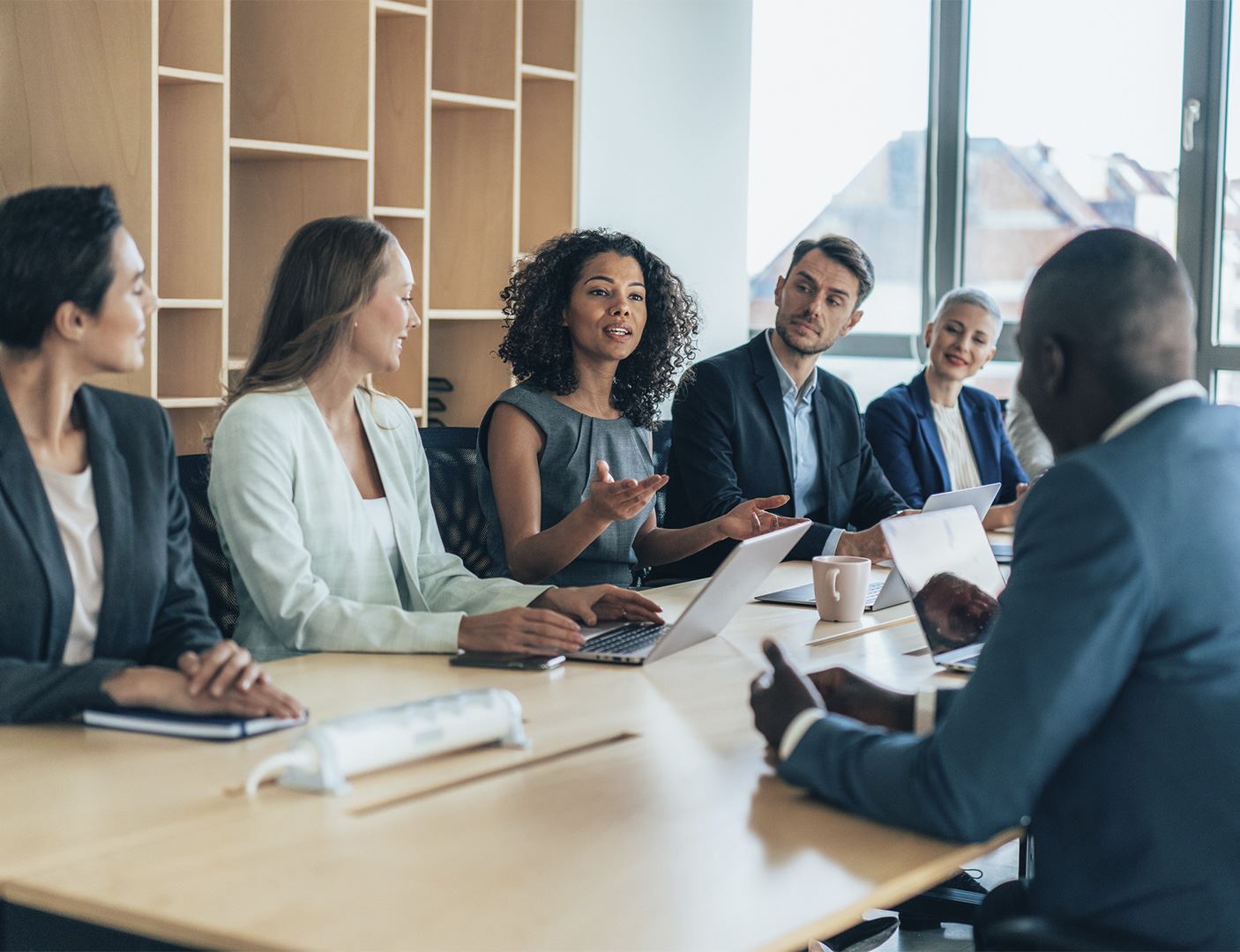 Workplace Training
The importance of good managers and sound policies guiding your day-to-day business operations cannot be overstated. Study after study and our own experiences have shown us that a good management team and a positive workplace culture yields happier employees, increased productivity, fewer employment-related claims and a more successful, profitable business.
Read More Here