Gender Discrimination and Sexual Harassment
Chicago Sexual Harassment & Gender Discrimination Lawyer
Chicago Lawyers Aggressively Protecting Employee's Rights
As an employee, you should be aware that your employer is not legally allowed to treat you unfavorably on the basis of your gender. This includes any form of discrimination or any type of sexual harassment, whether it be physical, verbal, or otherwise.
A Chicago attorney can help you address gender discrimination and sexual harassment and inform you when you have a claim while assisting you with all legal filings. Our dedicated law team at The Prinz Law Firm are highly competent at working with employees like yourself to ensure that your rights are not being violated.
Types of Gender Discrimination We Handle
If you think your employer may be singling you out based on your gender and/or any connection you have with an organization or group that is typically associated with people of a certain gender, it would be wise to hire an attorney.
In an employment setting, gender discrimination occurs when one employee is treated unfavorably and differently than a similarly situated employee. Additionally, a policy that applies to everyone may still be discriminatory on the basis of gender if it has a negative effect on a specific gender and is not related to the job at hand or essential to business operations.
Discriminatory treatment could occur in any aspect of your employment, including but not limited to:
Hiring
Firing
Pay
Job assignments
Promotions
Layoffs
Training
Benefits
Experiencing Sexual Harassment in Chicago?
In addition to any form of intentional or unintentional discrimination, it is absolutely illegal for your employer to sexually harass you based on your gender. Verbal or physical harassment, questions or requests, unwelcome advances, and offensive comments about gender, in general, should not be tolerated. Such conduct may be considered sexual harassment and/or may create a hostile work environment.
Read these blogs to learn more about sexual harassment in the workplace: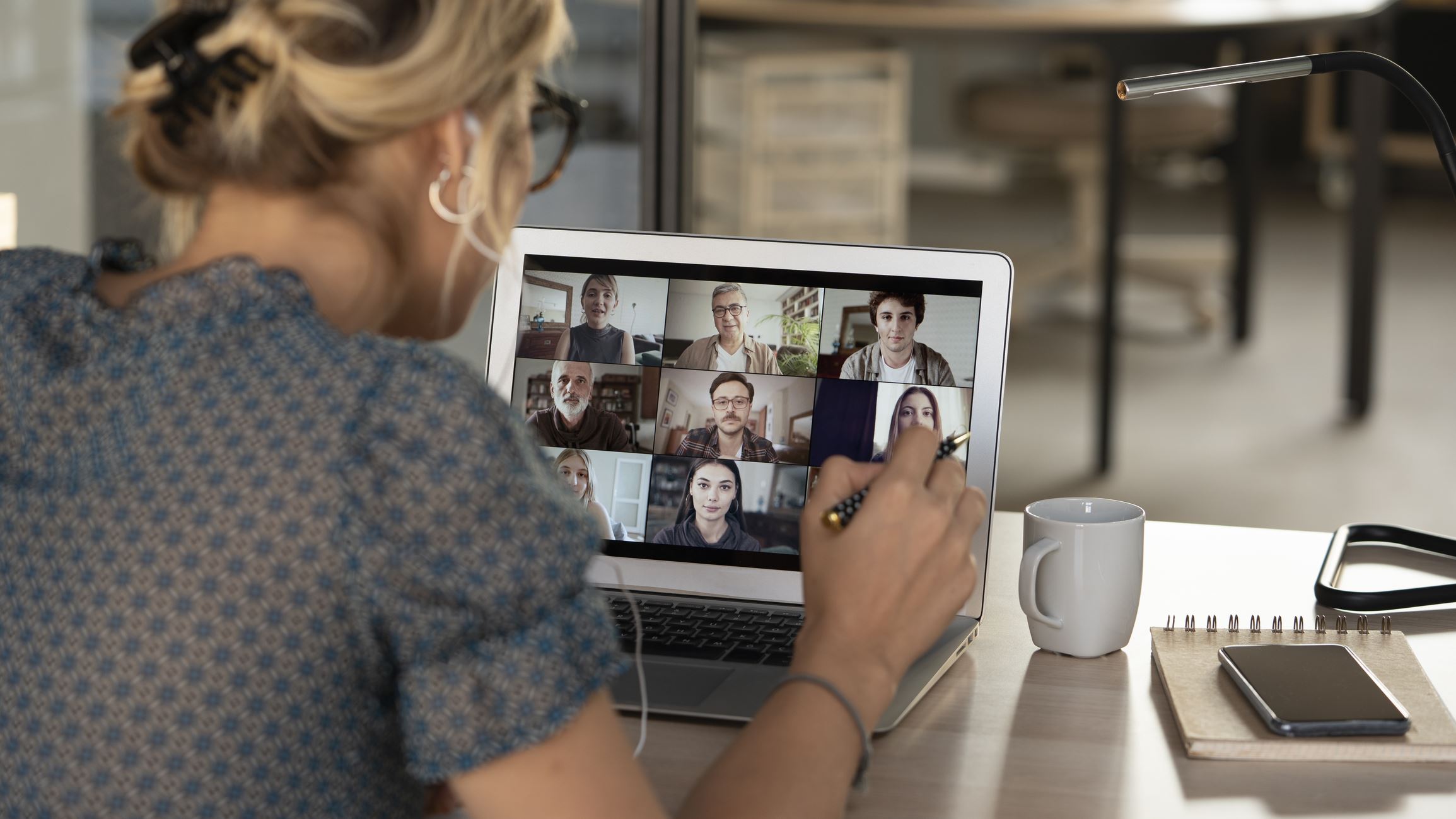 Webinars
The Prinz Law Firm offers a variety of webinars for continuing education and training! Our offerings are geared toward employees, employers, professionals, and the general public, with topics ranging from preventing workplace sexual harassment to tips on how to prevail in difficult negotiations.
Watch Here