Contract Litigation Lawyer in Chicago
Legal Representation for Contract Disputes
Although proper drafting and attorney review of a contract goes a long way in protecting you and your business from litigation, sometimes the other party fails to perform its obligations. There are times when you did everything you could and you are still facing a dispute over a contract.
In those instances, where you or another party in a contract have a major issue that needs to be litigated, our team at The Prinz Law Firm can fight for you in court.
Strong Legal Advocates for Your Business
Whether you are involved in a complex dispute involving multiple parties and agreements or a simple breach of contract claim, our attorneys will employ strategies that position you for success. Every word and punctuation makes a difference in a lawsuit. We do not rest until we are positive that all documentation and paperwork has been reviewed or drafted carefully. Our attention to detail and extensive experience work to your advantage.
We can litigate for a wide range of disputes, such as:
Breach of fiduciary duty
Personal liability lawsuits
Intellectual property infringements
Theft of trade secrets
Request a Complimentary Case Evaluation
A litigation plan that anticipates evaluates and attacks your adversaries' case theory allows you to create an advantage. We work with you to determine the contractual nuances and articulate your understanding of the rights and benefits conferred by the agreement terms.
Our Chicago contract litigation attorneys understand the financial and resource costs associated with litigation and work with your business to minimize the negative impact. We work hard to find innovative solutions for your business which achieve a positive outcome in your dispute.
Our skilled attorneys counsel businesses through all stages of contract disputes including settlement negotiations, mediation, arbitration, and trial.
---
If you are involved in a contract dispute, protect your rights and contact our firm today at (312) 345-6603 to schedule your free consultation.
---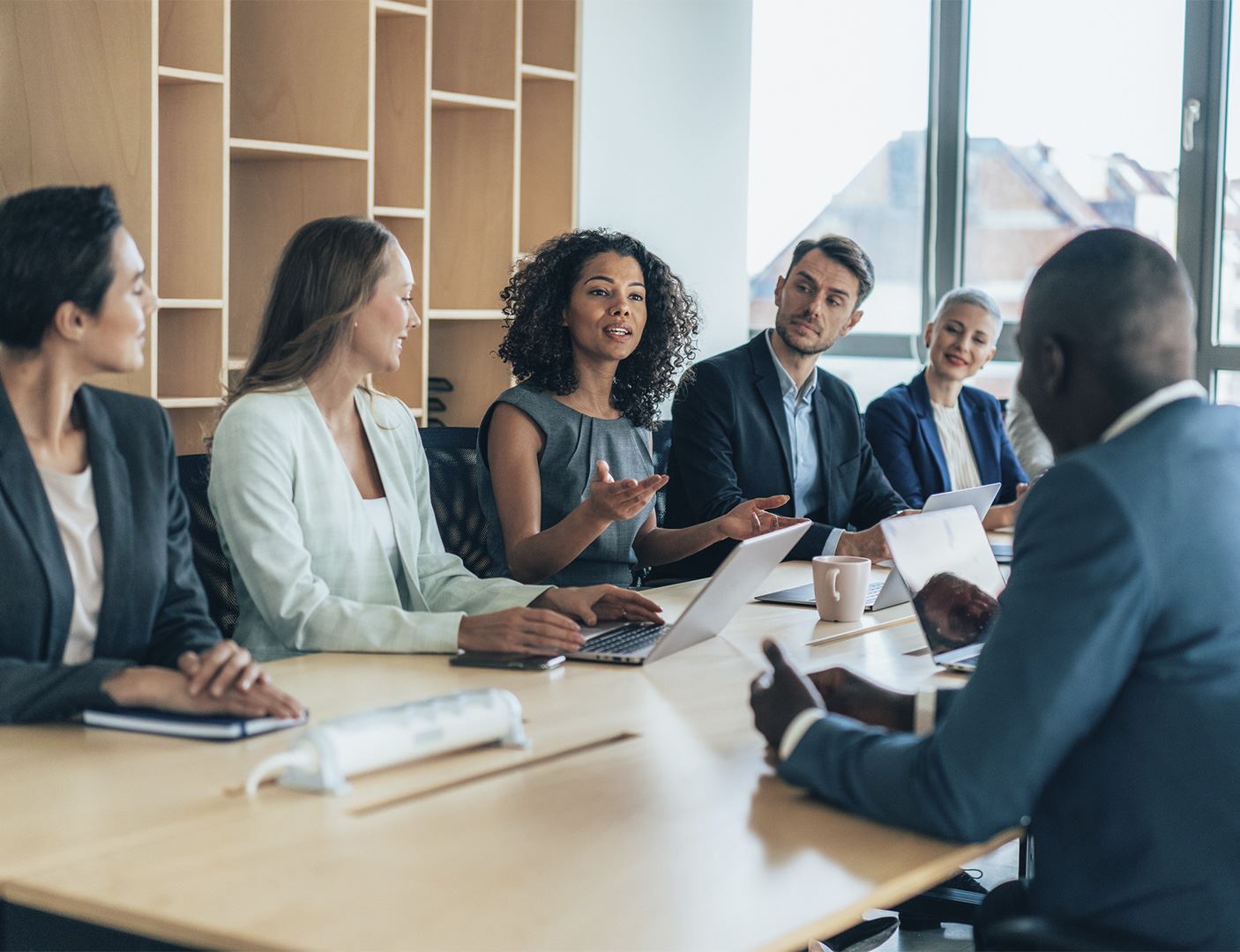 Workplace Training
The importance of good managers and sound policies guiding your day-to-day business operations cannot be overstated. Study after study and our own experiences have shown us that a good management team and a positive workplace culture yields happier employees, increased productivity, fewer employment-related claims and a more successful, profitable business.
Read More Here