Culture and Employee Relations Audits
Company Audits in Chicago
Company Culture and Employee Relations Audits
Making sure that your small business is in compliance with all applicable laws is a crucial foundation for success. Failing to do so can lead to very serious implications for you and your company. Even then, you may find that your business is not running as well as you would like. You may observe that your employees do not appear to be completely content, but it may be difficult to pinpoint why.
Even if you actively encourage employee suggestions and promote an open-door policy, employees may still be reluctant to share their honest opinions about the workplace with you. If you find your small business in this situation, you may want to consider conducting a company culture audit.
As part of the audit, an experienced Chicago business attorney may include the flexibility of:
Workplace schedules
Contentment with employee benefits
Understanding of company policies
Perceptions of specific members of management
Any other areas of concern
Encouraging Honesty from Employees
When responses are kept anonymous, employees are generally willing to be more transparent about their thoughts and feelings about the workplace. They will not have to be afraid of any type of retaliation, especially if you explain the purpose of the interviews.
After the interviews are completed, one of our skilled and friendly attorneys would then draft a comprehensive report based on observations and conduct a follow-up meeting. During the meeting, the attorney could help pinpoint ways to more effectively respond to company concerns. To the extent that the audit determines that major changes are advisable, our legal team can help you implement those changes.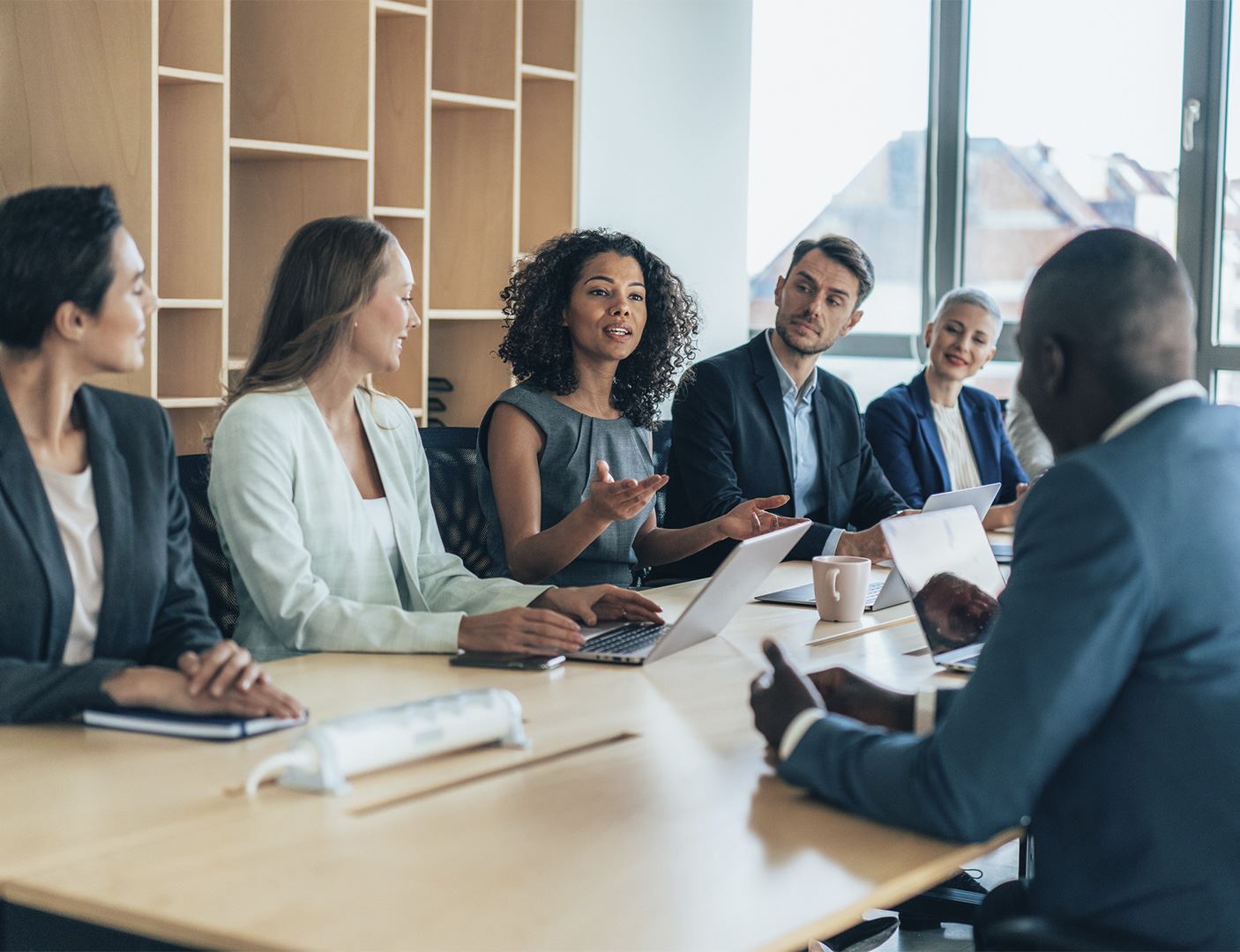 Workplace Training
The importance of good managers and sound policies guiding your day-to-day business operations cannot be overstated. Study after study and our own experiences have shown us that a good management team and a positive workplace culture yields happier employees, increased productivity, fewer employment-related claims and a more successful, profitable business.
Read More Here