Chicago Business Law Attorneys
On Your Side, Working for Your Business
At The Prinz Law Firm, we are dedicated to helping our business clients navigate a wide variety of legal issues. Our Chicago lawyers have an in-depth knowledge of state and federal laws and regulations, and provide fierce advocacy to businesses that are just getting started, are looking to expand, or are already well established—no matter where you are located. From creating agreements and drafting documents to guiding you through complex transactions or litigation, our business attorneys will serve as your dedicated partner, supporting your immediate needs and continuing to guide your business into the future.
Our business lawyers always keep your company's best interests in mind. We use proactive measures to minimize liability and focus on growth, viewing each challenge from all possible angles. Our comprehensive approach provides you with solid legal options that address your particular concerns, enabling you to focus more of your time and energy on what matters most—your business.
Contact our Chicago business lawyers at (312) 345-6603 to schedule a free consultation.
Launching Your Business
You likely have a great service or product idea if you're preparing to start a new business venture. This can be an exciting time, but starting a new business can also be a confusing undertaking. Our Chicago business lawyers counsel clients through the entire process of launching a new business: from entity formation and interactions with government agencies, to financing, employment law, and taxes – our firm is here to help. Many clients come to us time and time again for guidance on how to best protect their assets and minimize liability.
We can work with you on a wide range of matters, including:
Finding financing
Creating a business plan
Navigating paper work
Formation
Licensing
State agency filings
Registered agent service
Our business start-up attorneys will provide you with sound advice and tenacious representation. We understand the importance of meeting your unique needs and strive to help you achieve your objectives in a cost-effective, efficient manner.
Business Agreements & Transactions
At The Prinz Law Firm, our business attorneys understand that every word of an agreement is critical to ensuring that the purpose of a transaction is met. Solid contracts clearly detail the rights and obligations of each party. Our lawyers can advise you on including language that offers the greatest benefits and protections for your company.
We handle a wide range of business transaction matters, including:
Contract drafting and negotiation
Licensing and distribution agreements
Corporate formation
Purchasing a franchise
Hiring a new executive
Before you enter into a business contract or transaction, you should speak with a business attorney to understand your rights and obligations. Our team can provide you with the advice you need throughout the negotiation process to help ensure that the deal you're entering is in line with your long-term business goals.
Your Company Culture
As your business grows, you may find the need to reimagine your company's culture or to rededicate your team to workplace practices that most authentically reflect your values and brand. Projecting a strong corporate identity to those outside your company will ensure the success of your business, while setting meaningful and healthy expectations for employees will spell satisfaction in the workplace.
The Prinz Law Firm can assist you in developing and maintaining a healthy company culture through a variety of services, including:
Workplace audits and investigations
Workplace trainings
Handbook and policy review
Sexual harassment workshops
Workplace communication guidance
Conflict resolution
A knowledgeable Chicago business lawyer from our firm can help your business create a safe, healthy, and welcoming culture, while meeting its business goals and avoiding liability pitfalls.
Our mission as a law firm is to help you achieve and realize your business objectives. Contact The Prinz Law Firm at (312) 345-6603 to schedule a complimentary case evaluation.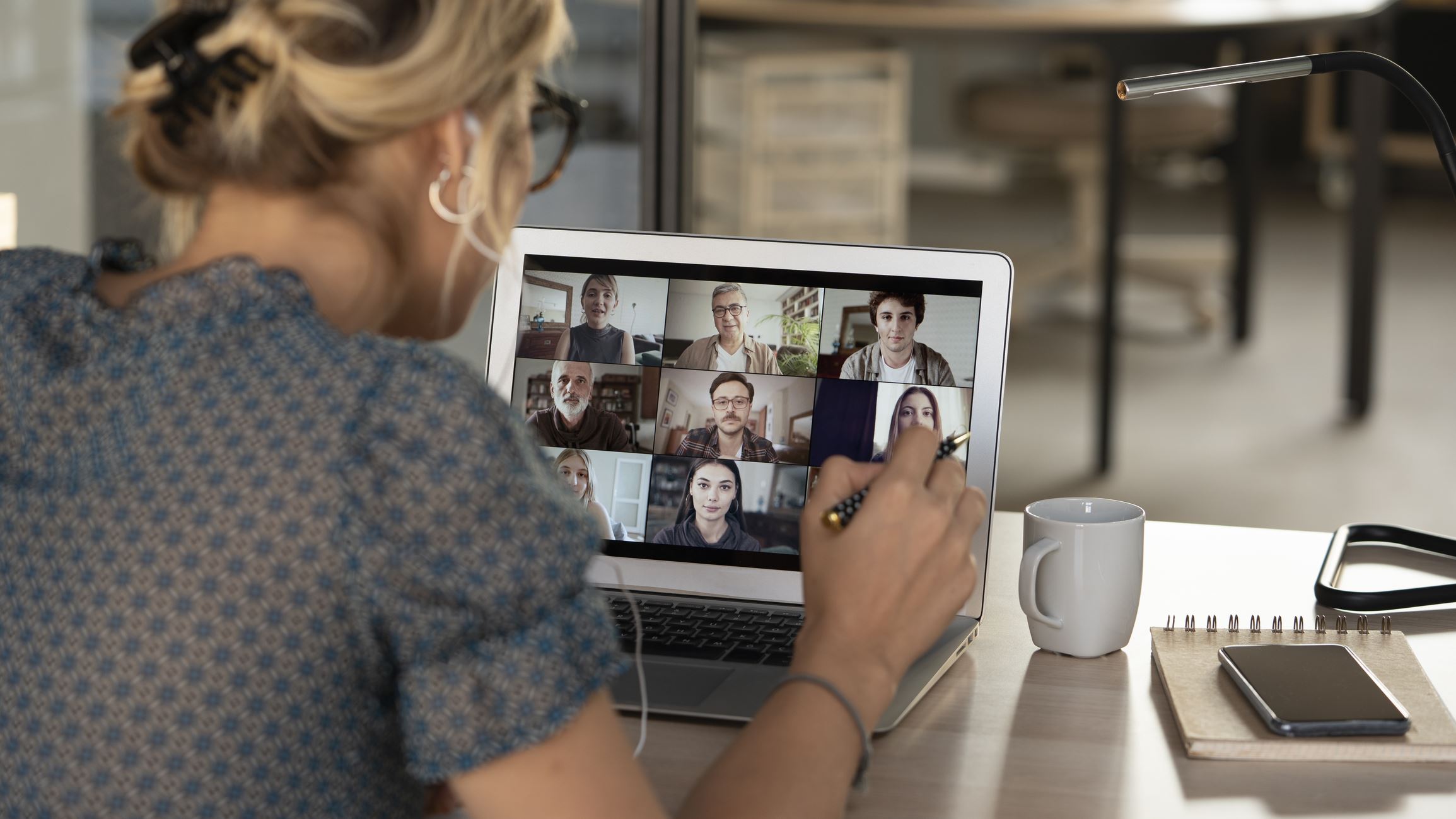 Webinars
The Prinz Law Firm offers a variety of webinars for continuing education and training! Our offerings are geared toward employees, employers, professionals, and the general public, with topics ranging from preventing workplace sexual harassment to tips on how to prevail in difficult negotiations.
Watch Here