Meet Our Founder
Dedicated Assistance from Our Chicago Lawyer
The Prinz Law Firm was founded by Kristen E. Prinz, Managing Partner, to create a practice focused on meeting the needs of clients instead of hourly billing.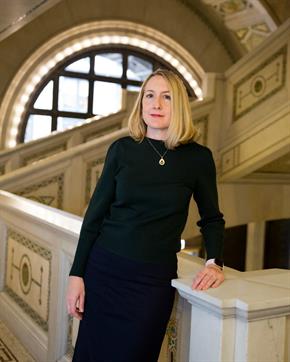 With every case she takes on, her goal is to lead to uphold the following principles:
Caring service
Fierce advocacy
Each member of the firm works hard to create a culture that promotes the needs of clients, aware that each one comes to us with unique concerns and needs.
Our Chicago Firm is Dedicated to Its Clients
Ms. Prinz uses her more than ten years of legal experience to advise all stakeholders of The Prinz Law Firm. Every person at the firm shares the understanding that each client is unique and must be treated in this manner.
Kristen believes that collaboration is the greatest tool for successful representation. Because of this, she leads our firm in the following:
Determining the needs of the client
Bringing together a diverse group of professionals
Making sure the clients' expectations are exceeded
The Prinz Law Firm is committed to ensuring that our clients are treated with the courtesy and deference they deserve. Whether they seek counsel for a business matter or a complicated employment law case, we help each client through each step of their case to ensure they understand their rights, options, and how each decision may affect their future and family.
The Prinz Law Firm
Our Mission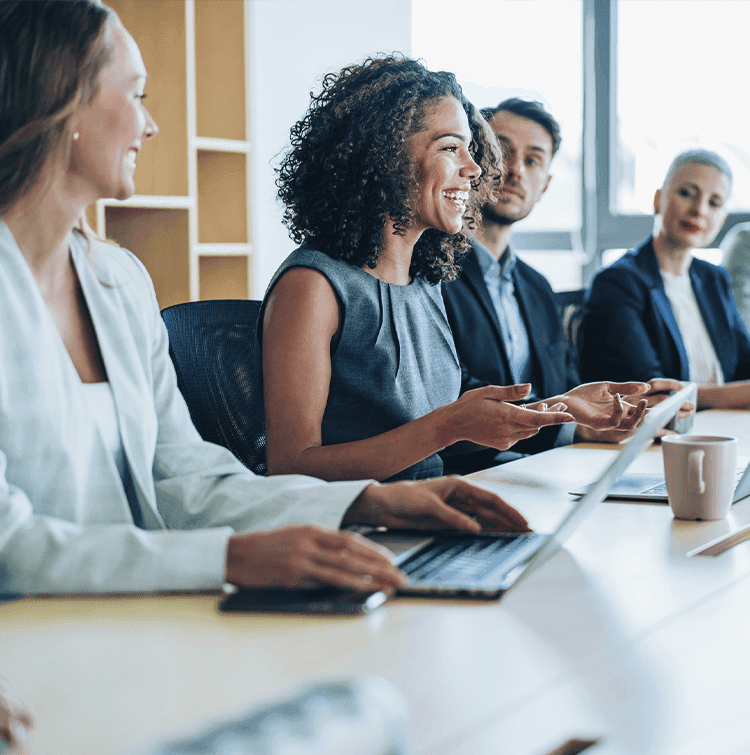 Powerful Advocacy and Personal Attention

Investment and Dedication From Our Team

Careful Communication and Transparency

Efficient and Cost-Effective Representation