Stay connected with Anjali Jariwala, CPA and CFP®:
Website: www.fitadvisors.com
Podcast: Money Checkup Podcast
Blog: https://fitadvisors.com/blog/
Linkedin: https://www.linkedin.com/in/anjalijayakumar
Facebook: https://www.facebook.com/FITadvisors
Twitter: https://twitter.com/AnjaliFIT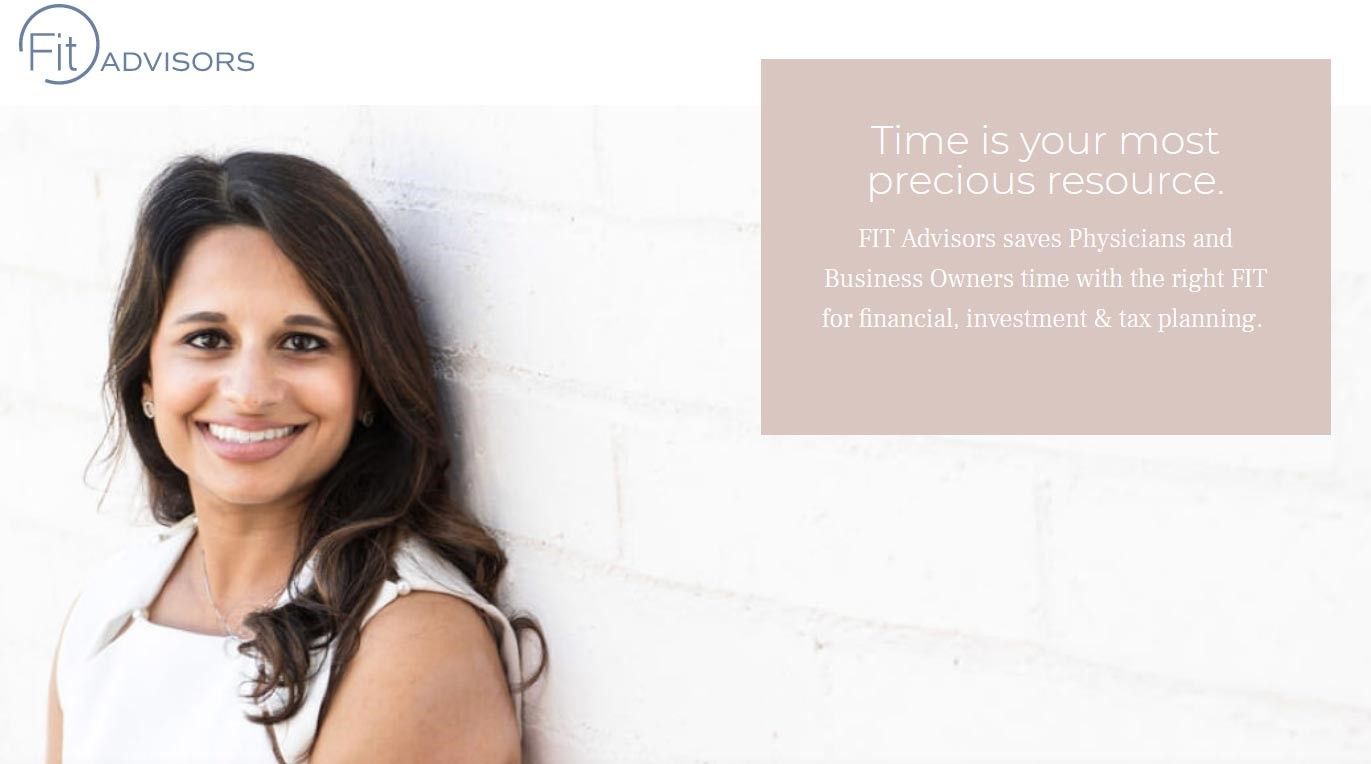 Anjali Jariwala, CPA and CFP®, is the founder of FIT Advisors, a financial planning firm serving physicians and business owners virtually across the US. Prior to launching her own firm, Anjali spent over six years working with Fortune 500 clients at a Big Four accounting firm, PricewaterhouseCoopers, and two years with a large, prestigious financial planning firm serving high-net-worth individuals. During her career, she would often share financial advice with family and friends, but began to realize that they lacked access to reliable personal finance information, and their busy family lives meant they just didn't have the time to become their own financial planners. Anjali decided she could make a meaningful impact by starting her own firm. Anjali utilizes her expertise in tax and finance to empower her clients to discover and reach their life goals while building a stable financial future.
Anjali was named one of Investment News' 40 under 40 for this year.