Our Promise
Learn How Our Chicago Lawyers Can Help You
The Prinz Law Firm knows that legal representation is a two-way street. In this, a solid relationship between our attorneys and our clients is key and we work hard to get to know you and your legal issues. Although we cannot guarantee the outcome of any negotiation or litigation, we can guarantee that we will be your advocate.
How We Work for You
Our Chicago attorneys know that each situation is unique and we never offer cookie-cutter solutions. We always work with you to ensure you are well informed of your options and can make the best decision possible.
To do this, we offer all of our clients the following promises:
We will listen to your objectives
We will be responsive
We will be efficient
Your goals, not our egos, will dictate our strategy
Facing a legal issue is hard, especially when you are not a trained professional. Do not take on your case on your own, as doing so may lead to mistakes that can cost you money, time, and stress. Our Chicago lawyers take on each unique case with your goals in mind. We can guide you from start to finish with comprehensive and cost-effective representation so you are never left on your own.
Your Case Is Important
From employment law issues for both employees and employers to complicated business matters, we know that legal matters can greatly affect your livelihood, your finances, and your future.
This is why we strive to build relationships that last a lifetime. With that in mind, we make every effort to partner with other professionals that can help you achieve both personal and professional goals. If we determine we cannot meet your needs, we will help you find someone who can.
Our Mission
---
The Prinz Law Firm strives to be the leader in business and employment law through our ongoing commitment to our clients, each other, and our core values. We wholeheartedly believe that the best businesses and employees are those that help foster a creative, positive and productive working environment. We are honored to be part of that process.
---
The Prinz Law Firm
Our Mission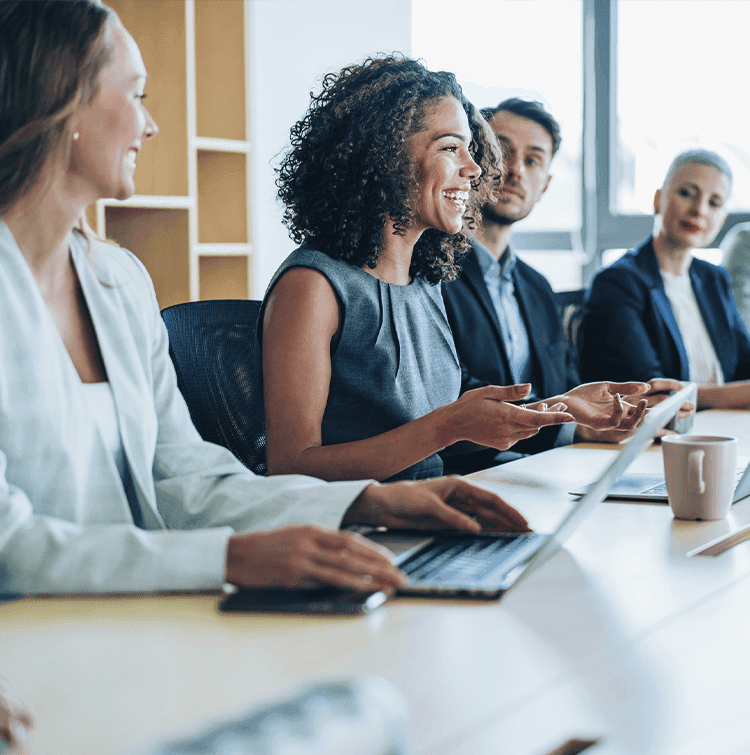 Powerful Advocacy and Personal Attention

Investment and Dedication From Our Team

Careful Communication and Transparency

Efficient and Cost-Effective Representation